Can anyone help me?!
I have recently purchased a Whirlpool intregrated dishwasher ADG644 and am having problems fitting the door onto the new dishwasher.
I have tried to get help from currys where i purchased it and Whirlpool, and both have proved particularly unhelpful!
I was told in currys that the door, screws onto the dishwasher, which i am able to do but when the door shuts it 'catches' the unit underneath thus not shutting properly.
My previous dishwasher had a fitting where the door was slightly raised from the front of the dishwasher, so when it shut it could move freely as opposed to being held in one place like the suggested screw fixing.
I have attached photos of the front of the dishwasher (Which has holes presumably for bolts), the door itself (Standard door), the fittings i have and finally the metal strips that were left on the door from the previous dishwasher.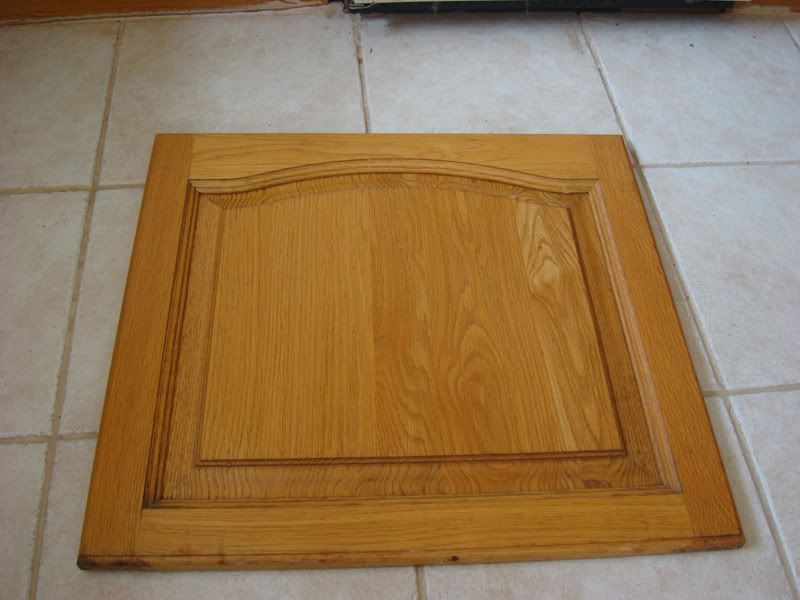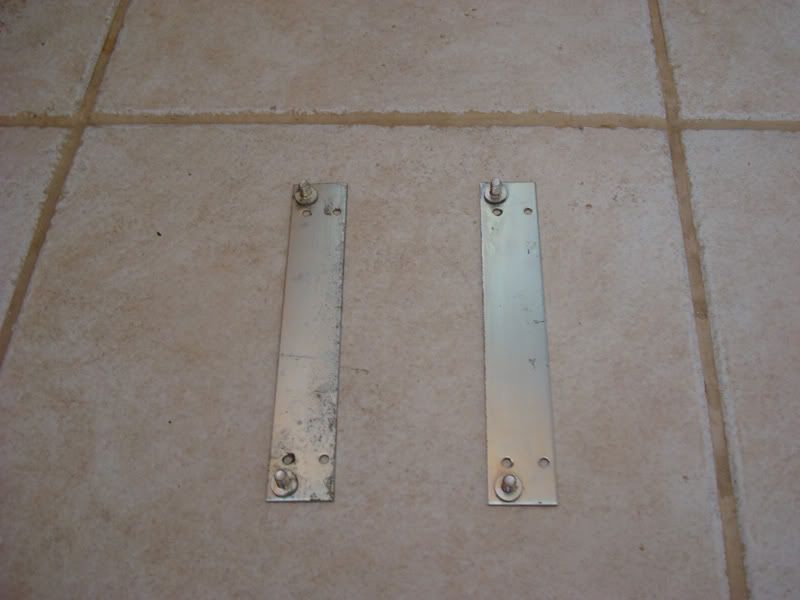 If anyone has any ideas on how to sort this out it would be greatly appreciated as Whirlpool have offered no help or instructions on how to do it!!