Hey
Our wall mount extractor fan is really poor, even with the window open - I've looked and seen the inline ones are both more powerful and move the noise out of the room so seems a win win.
I would put a vent directly over the bath / shower as the main source of steam - but I was wondering if I could put an additional vent on the other side of the room too connected to the same fan to pick up anything else? Would this in theory work / be normal / good practice?
Been looking at this fan: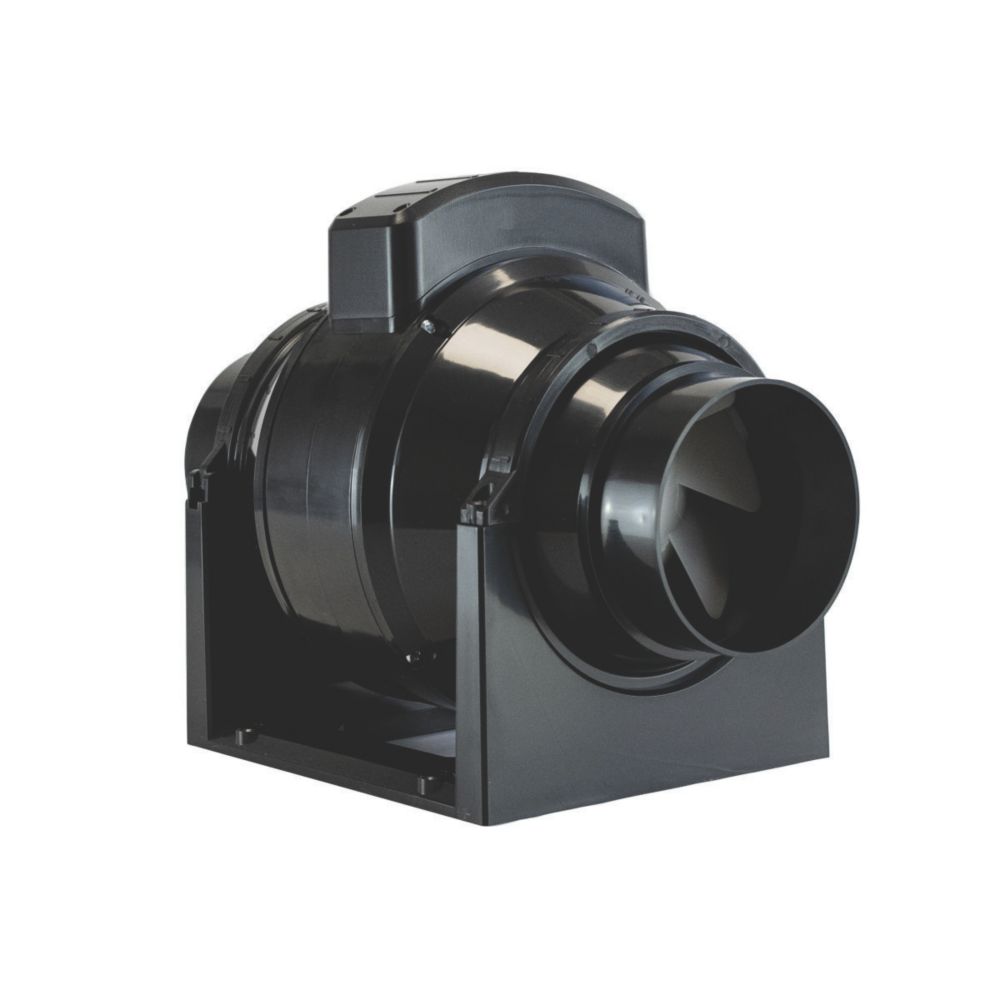 Order online at
Screwfix
.com. Powerful, in-duct mounted mixed flow fan designed to produce higher working pressures for applications that require high air flows with low relative noise. 3-speed setting selected via an internal dip switch. Flush-fit with double insulation. Black finish. FREE next...
Cheers!