Joined

29 Jun 2006
Messages

233
Reaction score

0
Location
Country
Right, I have a problem that I wanted to ask about here because my parents (elderly) have forked out a lot money getting this room repaired only for the problems shown in the images below to return only 5 months afterwards!
The room in question is am upstairs flat roof extension to the house and the roof was repaired about 3 years ago. There was damp in the corner of the room (outside facing detached side) and also around the window where plaster was falling off. The whole room including ceiling was finished in artex.
Just after christmas my dad got a builder round (not professional) who removed all the old artex, took out the old timber framed window and fitted a new double glazed uPVC framed window that included air vents in the upper sections. The whole room was replastered and painted 3 weeks after the plaster had dried. I went over recently and noticed these alarming sights around the window and to a smaller degree in the top corner of the ceiling.....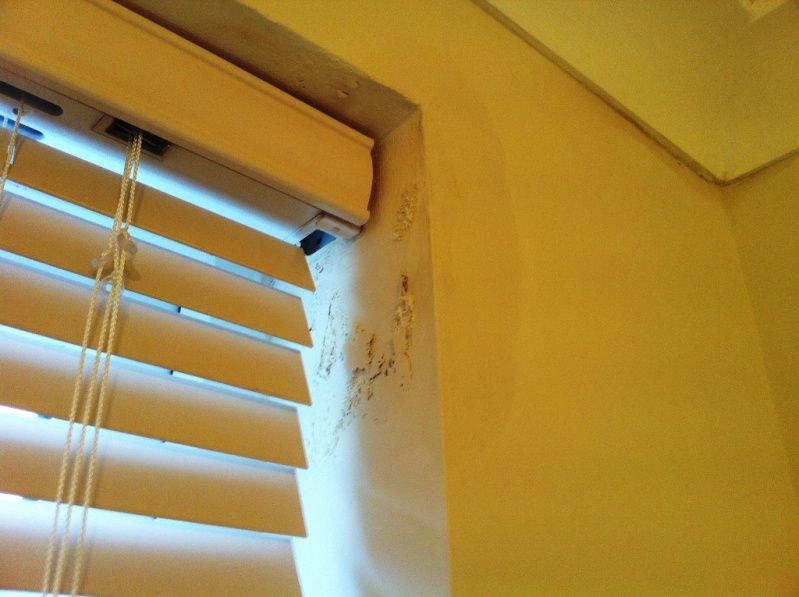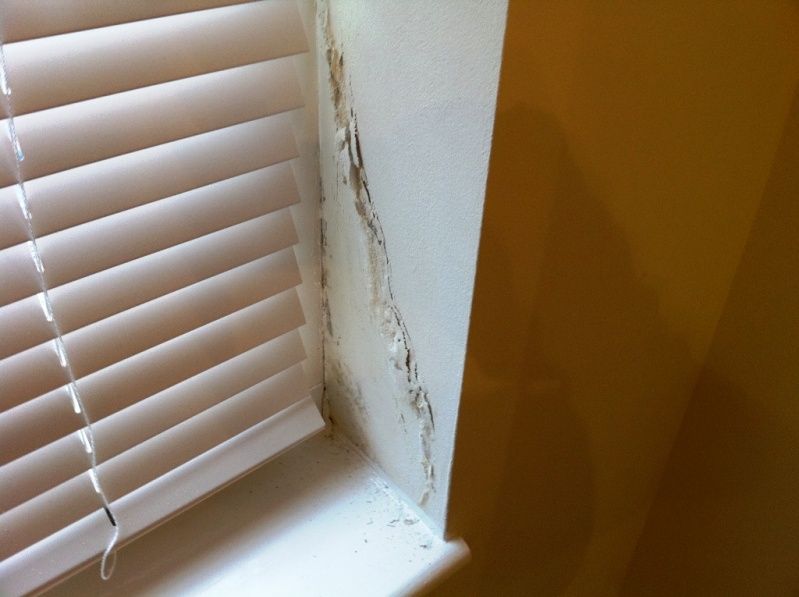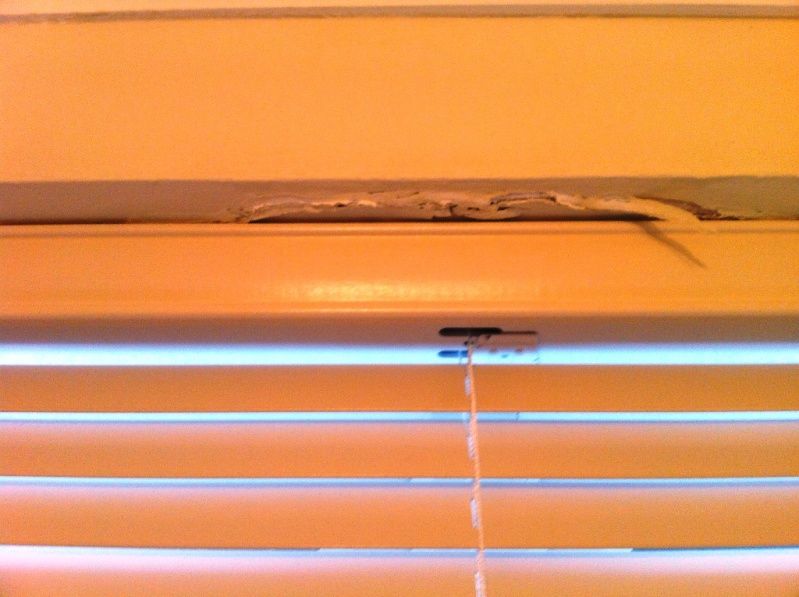 I was quite shocked to see that to be honest especially as it has looked absolutely fine in the last couple of months but in hindsight is has coincided with the heavy rainfall we've seen in London in the past month and a bit. I was hoping that after a new window and roof in last 3 years there would have been no return of damp issues but can anyone tell me what the actual reason for this could be? The exterior wall is finished in pebble dash and the roof is felt (common flat roof material).
Some help and good advice would be really appreciated because I don't want my parents to throw more good money after bad, and these damp issues seem to play havoc on this room!