I'm replacing carpet on my hallway and glue down vinyl on my kitchen with rigid core LVT which is 5mm thick (says suitable for commercial application on the site, not sure how true)
Floorboards are regular wood floorboards which I assume won't be dead level when I take the carpet/vinyl off.
So what are my options for levelling the floor when it comes to Solid core LVT?
Will any of these be suitable? will they be too spongy for rigid LVT?
1.Fibre boards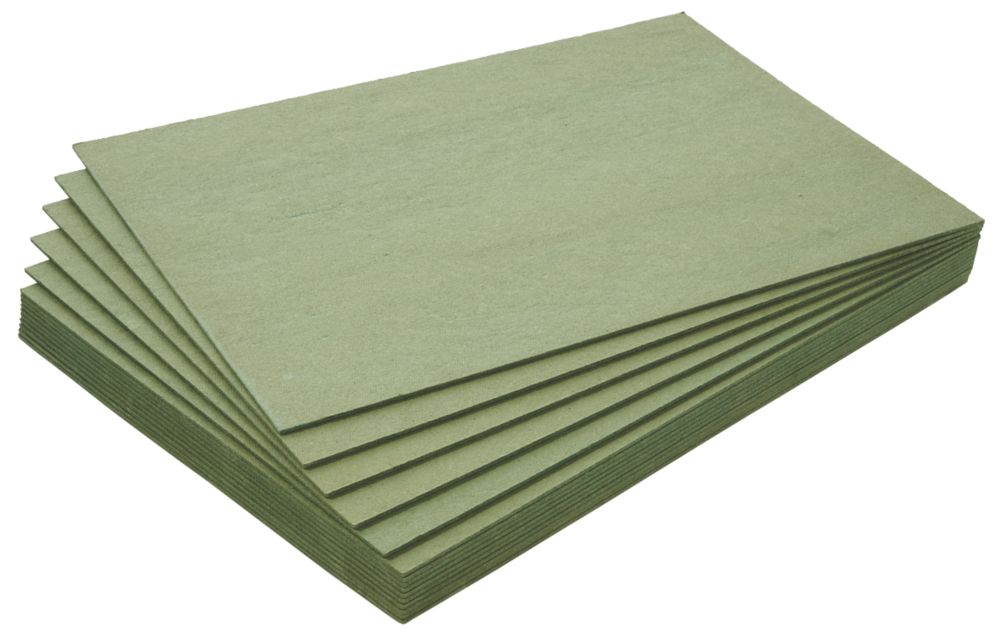 Diall Wood Fibre Underlay Boards 7m² 15 Pack | Underlay | Screwfix.com
2.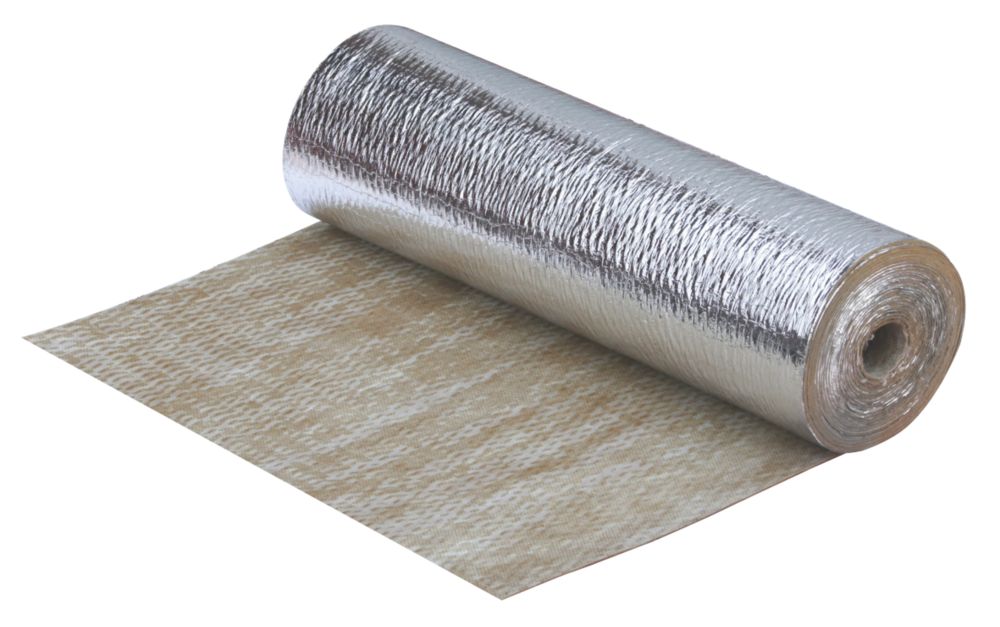 Premier Wood & Laminate Flooring Underlay 3mm 10m² | Underlay | Screwfix.com
Or does it have to be hardboard sheets which I'm trying to avoid.
Thanks