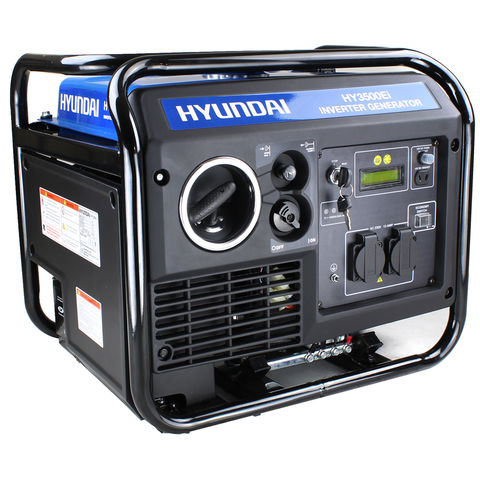 Hyundai Hyundai HY3500Ei 3.3kW Single Phase Electric Start Inverter Generator
The Hyundai HY3500Ei is a great value, rugged, reliable source of power, packing plenty of punch into a lightweight single phase generator, making ideal for site or commercial use as well as a good home generator for backup power or running power tools...
£599.00
More Information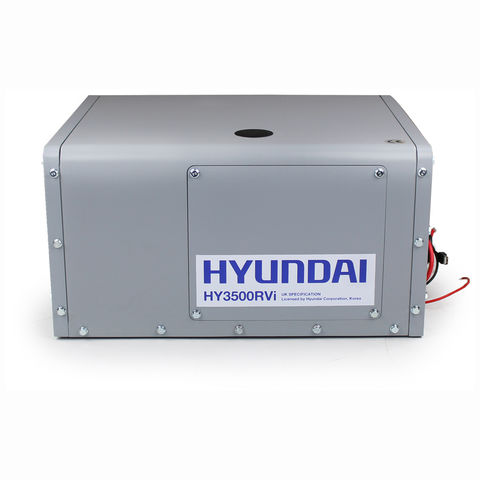 Hyundai Hyundai HY3500RVi 3500W Motorhome Leisure Petrol Generator
The Hyundai HY3500RVi is an inverter generator designed to be fitted underneath a motor home and a sports or welfare vehicle. It can be permanently mounted to the vehicles chassis or mounted within a locker on slide out mounts. It is powered by a 7HP,...
£2699.00
More Information