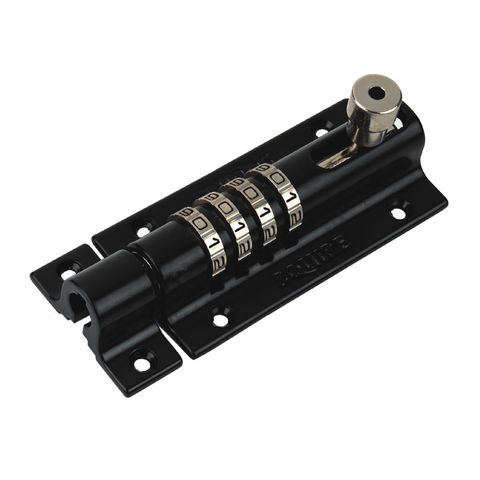 Squire Squire Combi 2 Recodeable Combination Security Bolt
A heavy duty, recodeable combination security bolt, perfect for securing garages, sheds, doors and much more. Supplied with clutch head security screws for quick, easy and secure fitting. Featuring 4 digit locking with up to 10,000 different combinations.
£15.59
More Information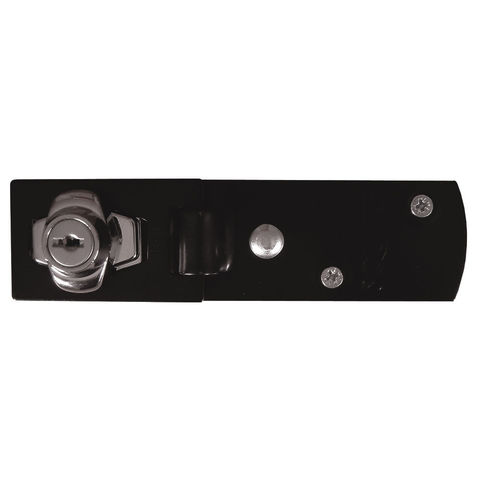 Squire Squire LH1 Locking Hasp & Staple
A top quality, highly secure locking hasp and staple, ideal for securing gates, doors and tool chests. Complete with all necessary fixings for quick, easy installation.
£10.79
More Information