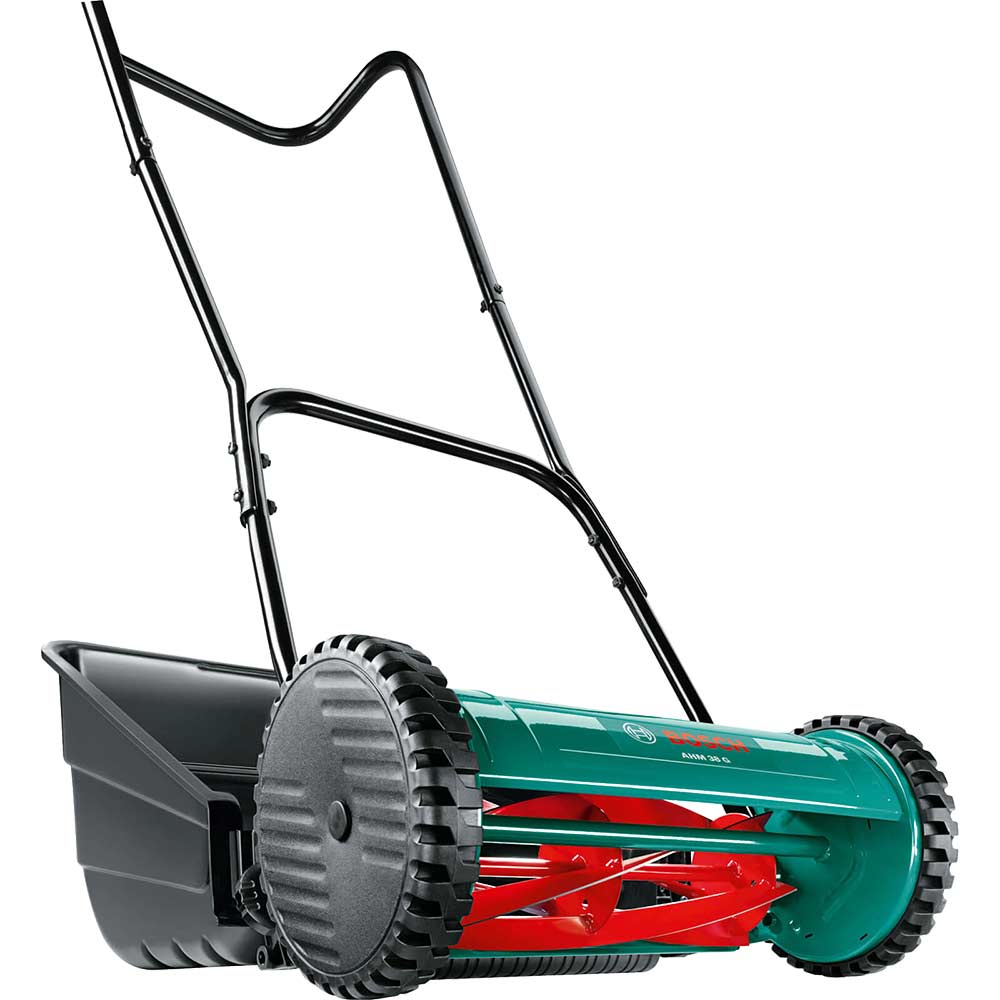 Bosch AHM 38G Push Hand Cylinder Lawnmower 380mm
Why fork out for an expensive, noisy powered lawnmower, when you can keep your lawn even more precisely trimmed with a hand pushed lawnmower? The Bosch AHM 38 G Eco is simple to use, & simple to maintain, with no risk of damage to complicated & diffi...
£57.95
More Information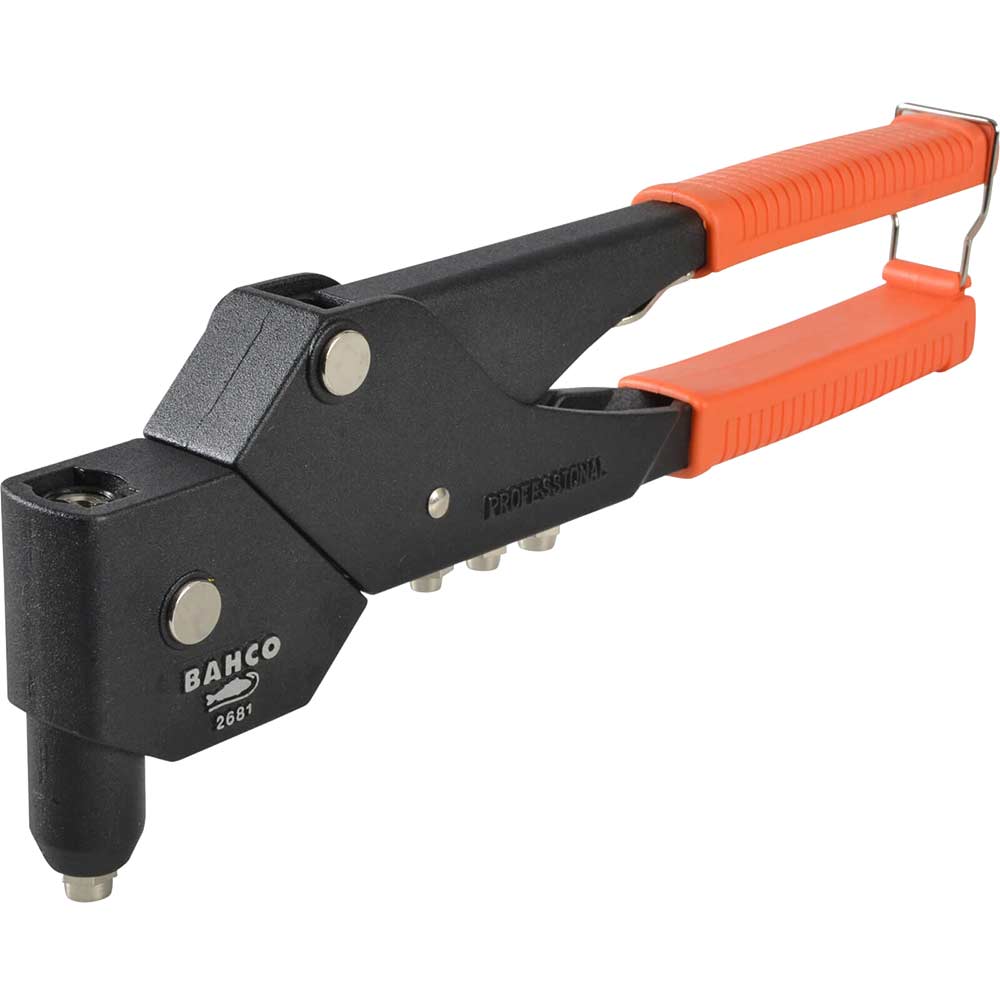 Bahco Hand Riveter
Bahco 2681 Riveter is a swivel head rivet tool, the head swivels 360° to rivet at any angle. Will fasten metal, leather, canvas, and vinyl using 2.4, 3.2, 4.0 or 4.8mm rivets. With 4 interchangeable nosepieces which can be stored in the...
£28.95
More Information