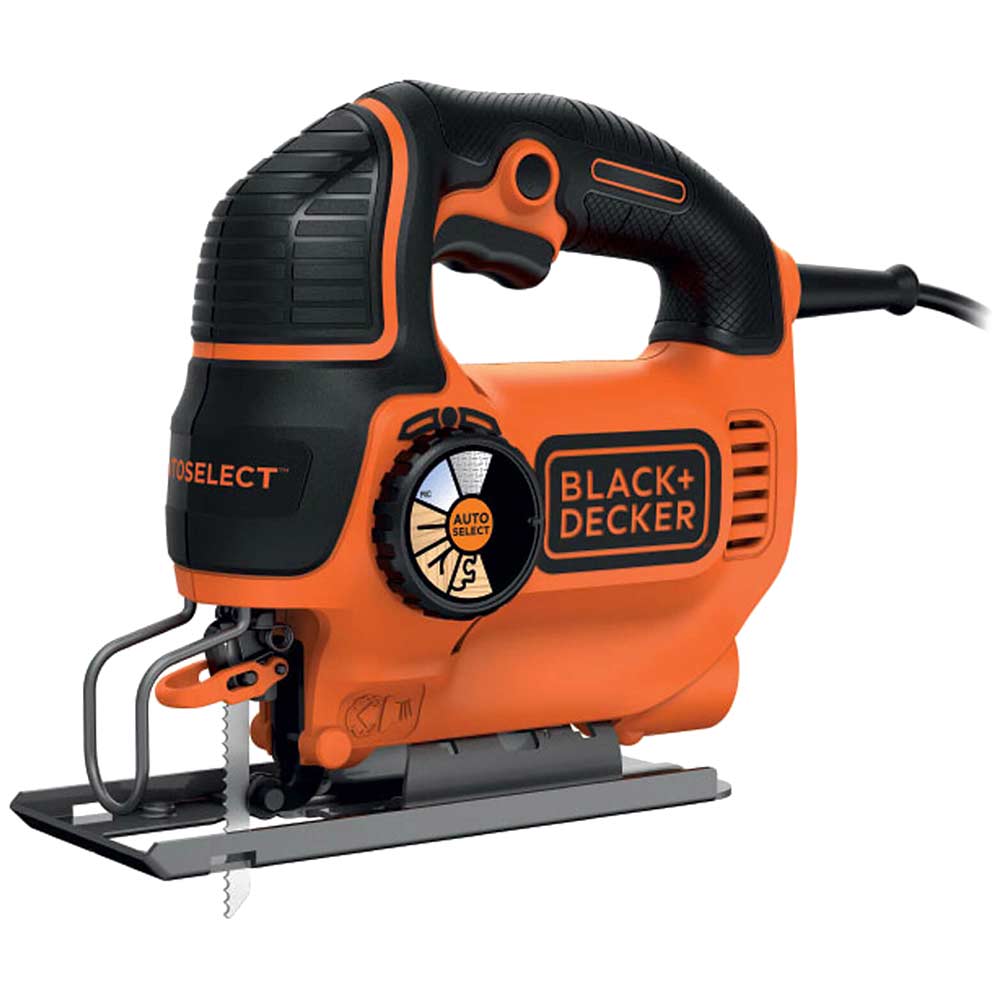 Black and Decker KS801SEK Jigsaw 240v
With the KS801SEK, Black & Decker are offering a powerful, efficient electric jigsaw kitted out with a number of clever features designed to enhance control & ease of use. With Black & Decker's innovative AutoSelect feature, there's no longer any nee...
£39.95
More Information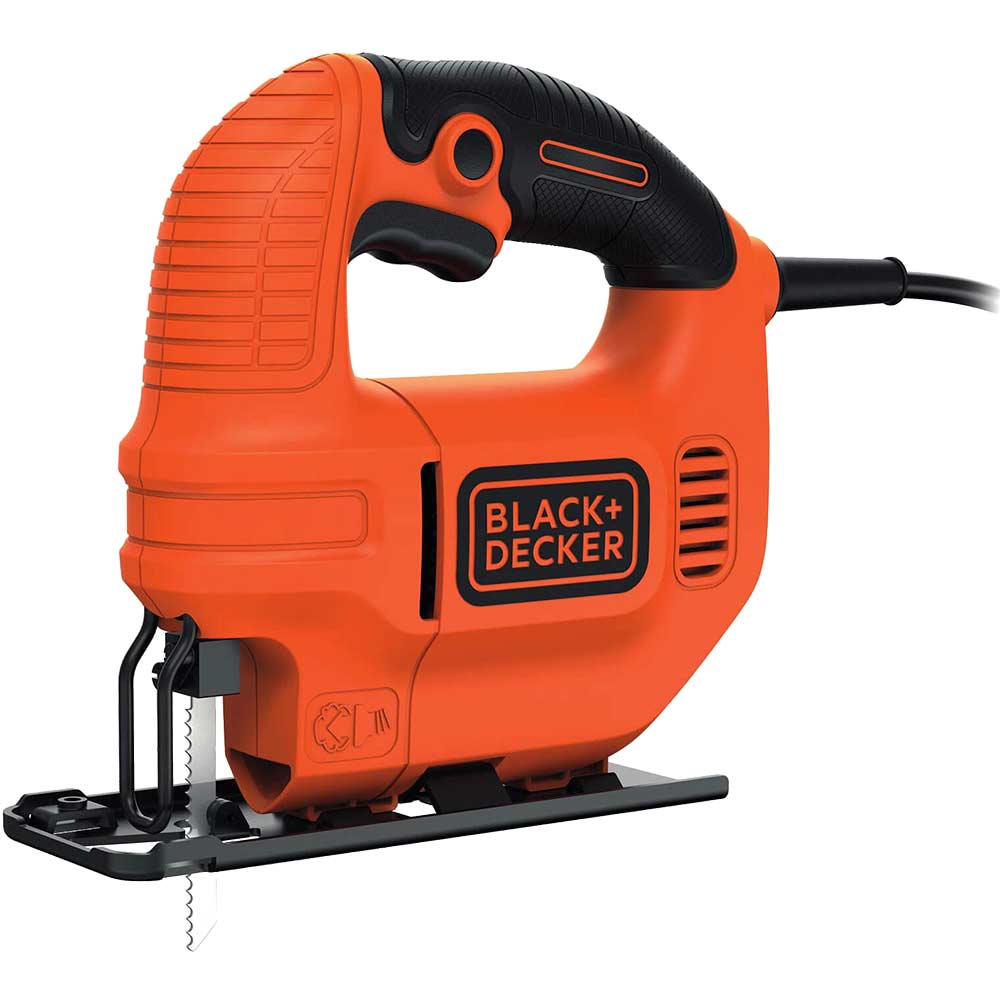 Black and Decker KS501 Jigsaw 240v
An effective cutting machine & a comfortable tool to use, the KS501 is a powerful, cost effective jigsaw from Black & Decker. A streamlined design provides improved visibility of the blade, further augmented by the KS501's inbuilt blower function, wh...
£24.95
More Information