BWT High Flow Water Softener 10Ltr
Technically advanced, high flow rate water softener. Removes hardness from incoming water supply. Metered for economical use. Made from durable, robust materials. Includes rotary valve for reliability. Sleek, modern design fits comfortably into most kitchens....
£779.99
More Information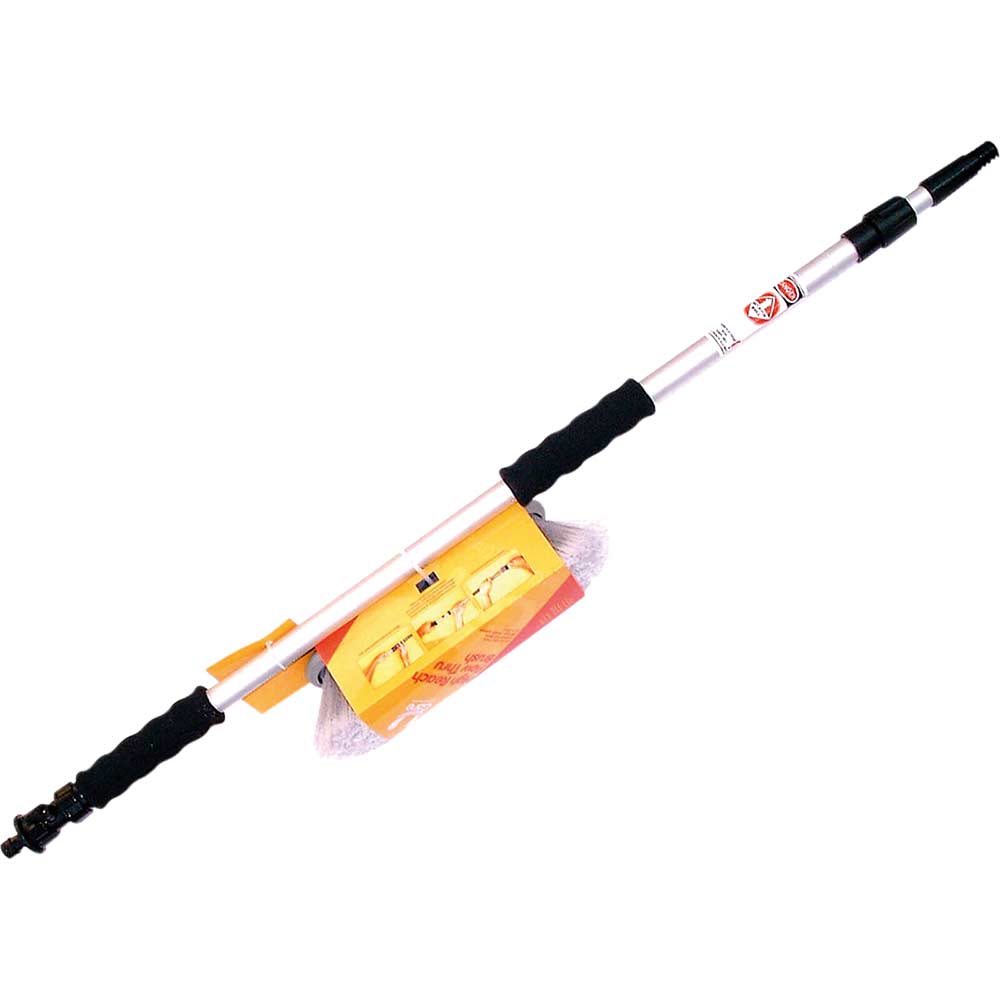 U-Care High Reach Flow Thru Brush
The U-Care High Reach Flow Thru Brush with flow regulator, which extends to over 5ft. A big 10 inch head of scratch resistant bristles makes this brush ideal for cars, 4X4s, vans and also conservatories....
£23.95
More Information