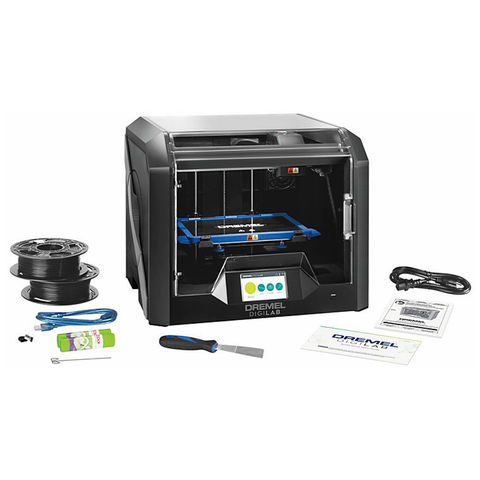 Dremel Dremel DIGILAB 3D45 3D Printer
Fully operational even without connecting it to a computer. Intuitive full colour touch screen with assisted leveling and multilingual supportIdeal view of the print thanks to generous viewing windowsComfortable filament change thanks to integrated outer...
£1499.00
More Information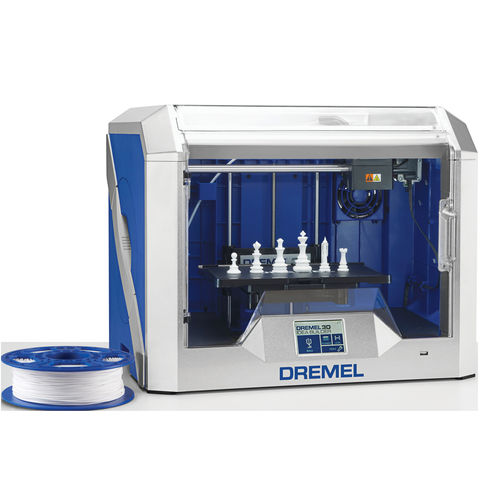 Dremel Dremel Idea Builder 3D40 Printer
This kit is the perfect choice for you to get started with printing 3D models. This printer allows you to create anything from gadgets to toys to spare parts, you can easily print your 3D objects. The Dremel 3D40 Printer is easy to set-up thanks to the...
£1099.00
More Information