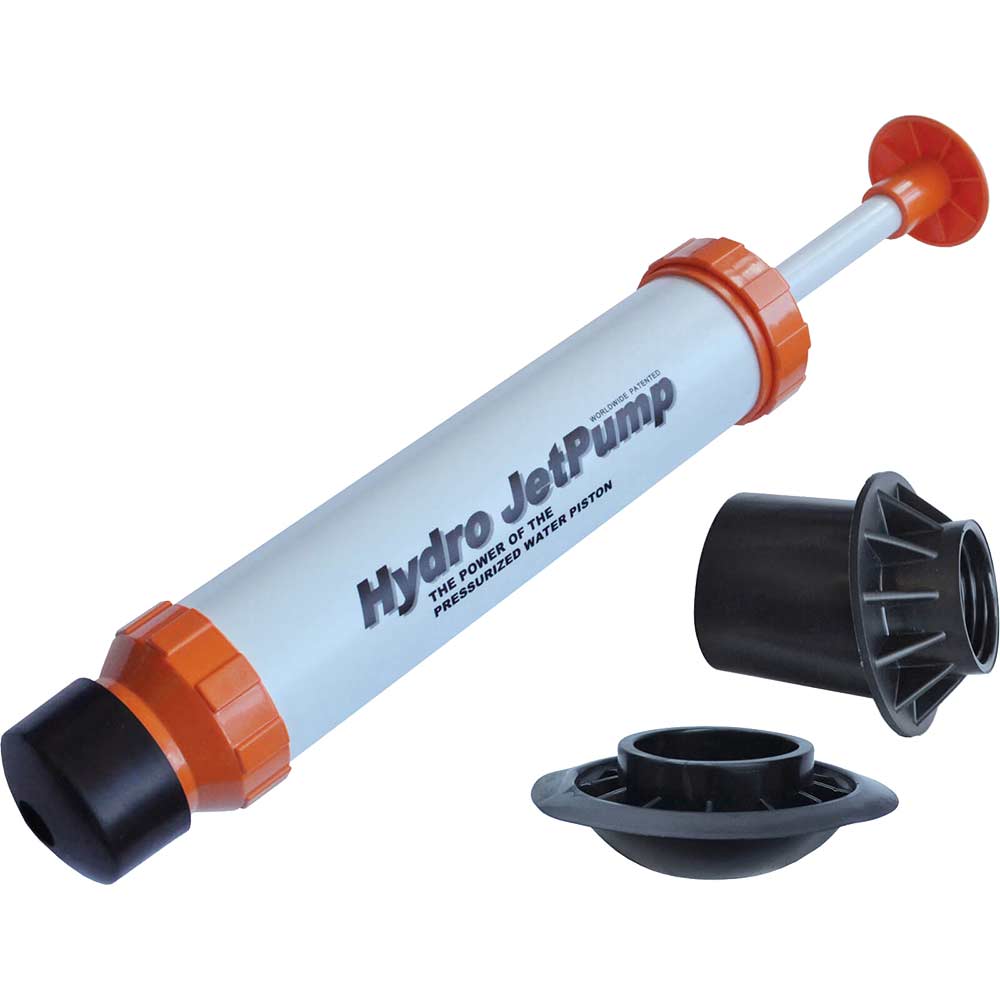 Faithfull HP20 Jet Pump Drain Unblocker
The Faithfull HP20 is a high quality, easy to use durable jet pump utilising the power of water to unblock sinks, baths, basin and toilets. The Hydro Jet pump is supplied complete with three different shaped heads making it extremely versatile, en...
£16.95
More Information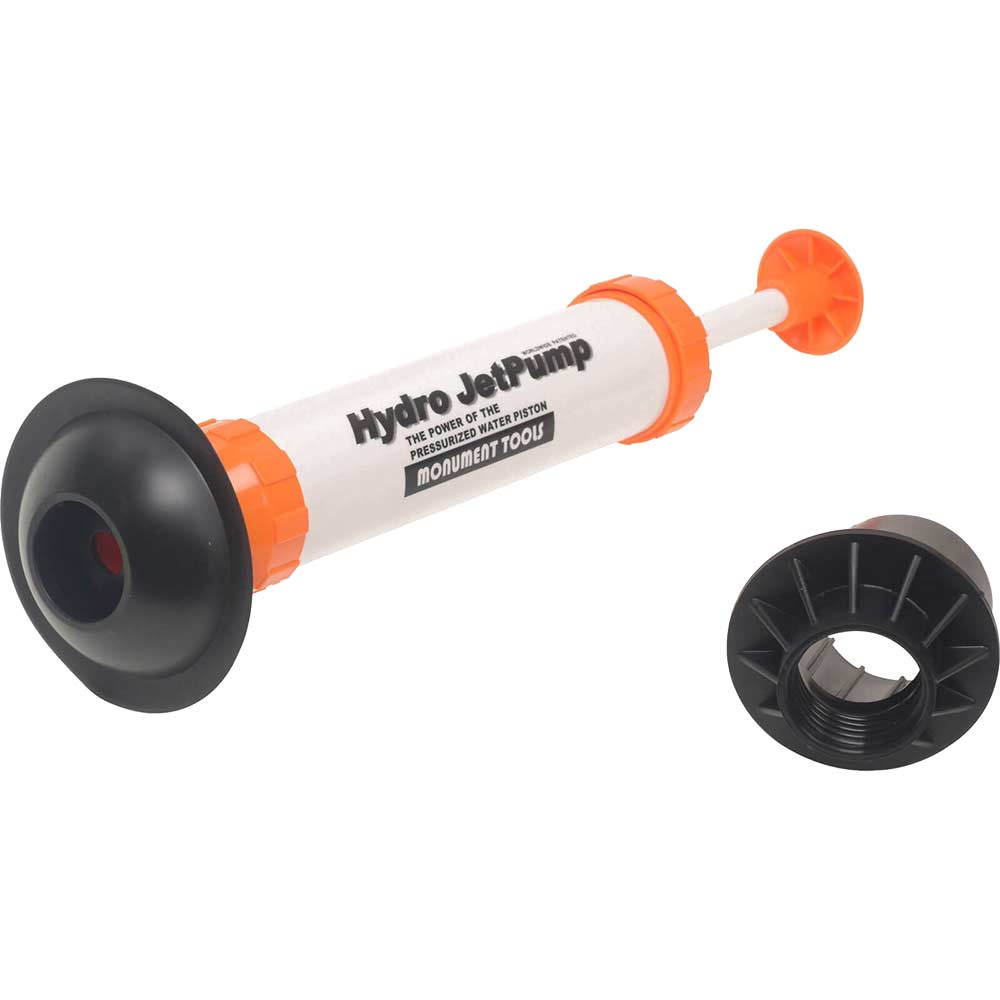 Monument Hydro Jet Pump Drain & Sink Unblocker
The Monument hydro-jet pump safely provides the explosive power of a water jet to unblock sinks, baths, showers, toilets and drains. First you fill the unit with water then hold the unit over the waste and pump down (or hit) the handle to c...
£14.95
More Information