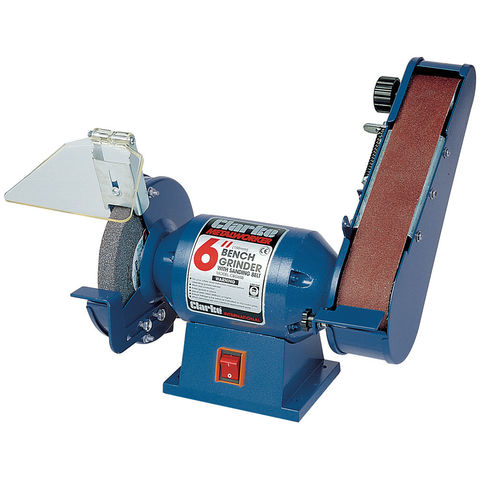 Clarke Clarke CBG6SB 6" Bench Grinder with Sander
Sharp cutting tools improve work standards, require less effort and are often safer to use. This bench grinder helps keep drill bits, chisels and shears etc. in tip top condition as well as having a useful sanding belt suitable for wood, metal and plastic.
£68.39
More Information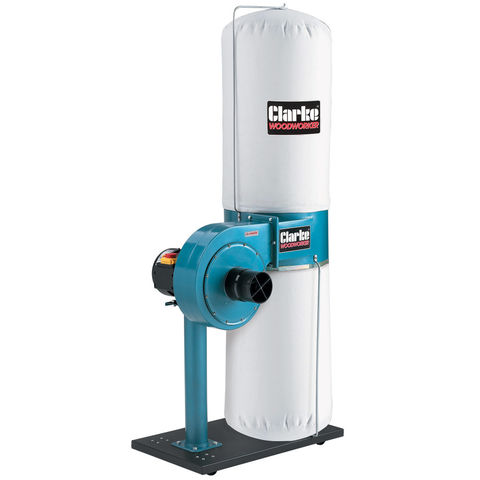 Clarke Clarke CDE7B Dust Extractor
Keep your woodworking shop clean for health and safety's sake and help avoid inhaling harmful dust particles. Simply connect this powerful extractor to dust outlet ports on sanders, planers, saws, combination machines etc for effective waste collection.Please...
£191.98
More Information