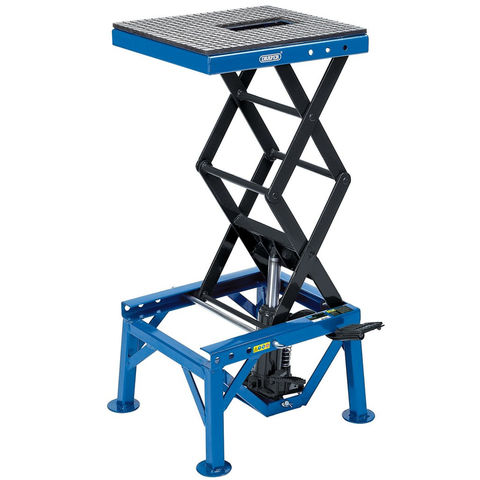 Draper Draper 135kg Hydraulic Motorcycle Scissor Lift
This hydraulic motorcycle scissor lift is suitable for lifting lighter motorcycles, mopeds or scooters, sport or dirt bikes up to a weight of 135kg. Designed with the health and safety of the mechanic in mind, the lift can be used by motorcycle enthusiasts...
£322.80
More Information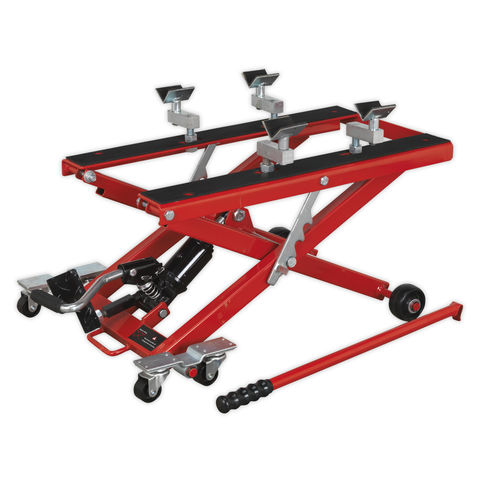 Sealey Sealey MC4500 Motorcycle & Quad Hydraulic Scissor Lift 500kg
The Sealey MC4500 is a steel construction scissor with bottle jack style power unit making it possible to remove both wheels, front forks, steering assembly, rear swing arm suspension units, as well as the engine. This model also benefits from being portable...
£282.00
More Information