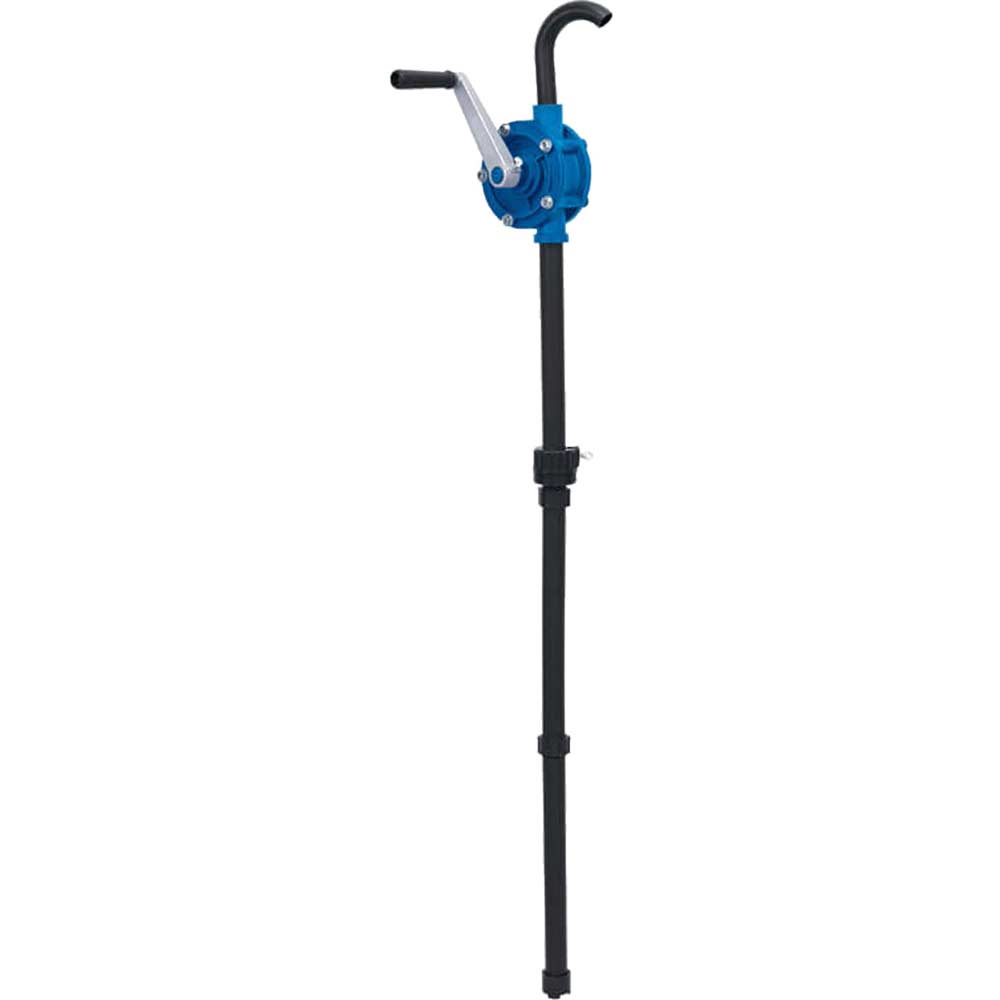 Draper RP-1 Rotary Hand Pump
Polypropylene rotary pump designed for transferring AdBlue®, antifreeze, organic acids, organic alcohol, detergents, and other water soluble inorganic chemicals. Supplied with 50mm screw-in bung adaptor and a three piece polypropylene suction tu...
£105.95
More Information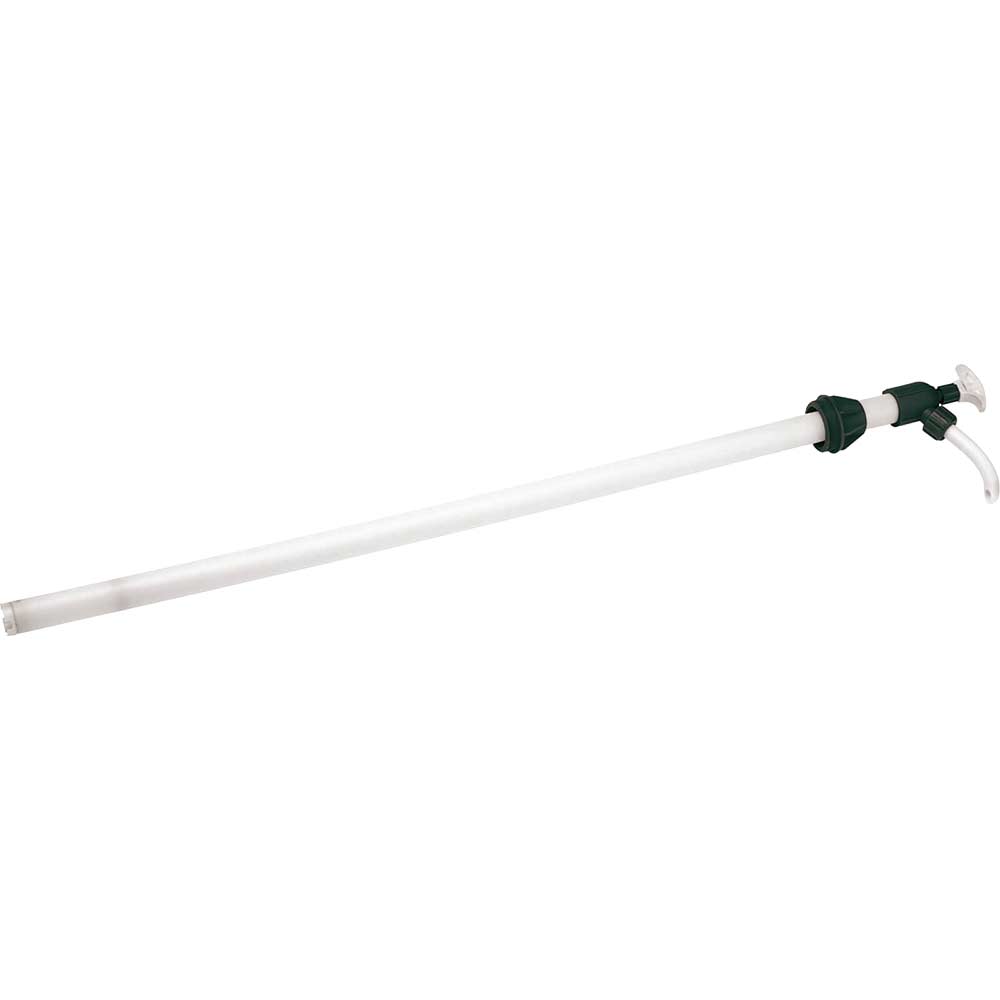 Draper Chemical Drum Pump
Self-priming vertical lift pump for use with a variety of liquids including thinners, acetone, anti-freeze, detergents, glycerine, weedkiller, water and mild acids. Plunger rod is stainless steel with PTFE seals. Delivers approximately 400ml of liqui...
£64.95
More Information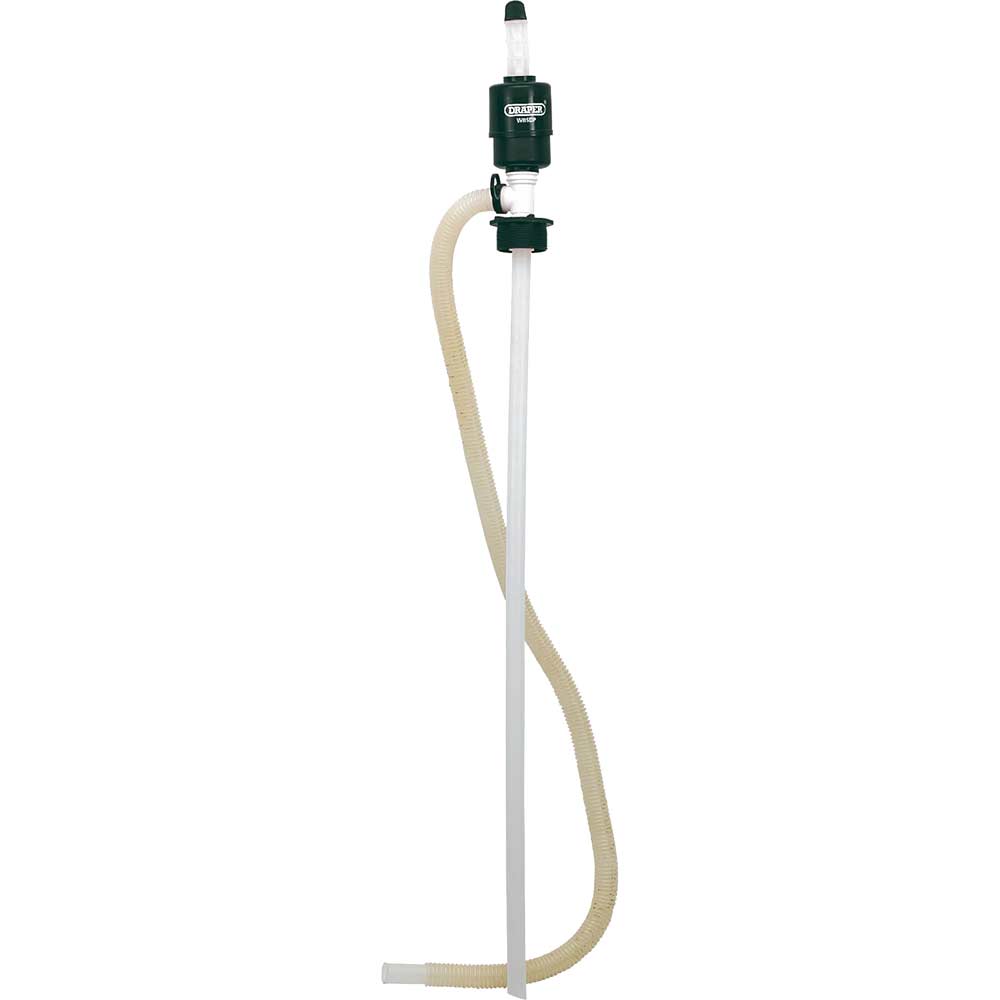 Draper Siphon Drum Pump
Simple pump action siphon transfers liquids to lower levels than the pump's installation height. Capable of delivering a maximum flow of 22L per minute, it is designed for use with water-based liquids eg: soaps, anti-freeze, waxes and detergents etc ...
£19.95
More Information