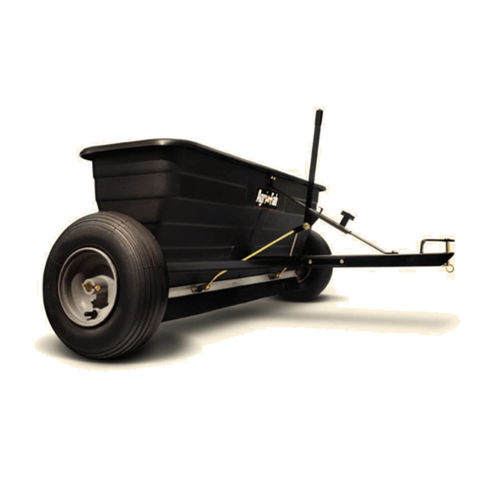 Agri-Fab Agri-Fab 175lb Tow Drop Spreader
This tough, durable poly spreader boasts an 17 gallon capacity and 42" spread width, this drop spreader capable of spreading fertiliser and seed across a 40,000 sq. ft. area, meaning it is ideal for large agricultural areas. The poly hopper and spreader...
£449.00
More Information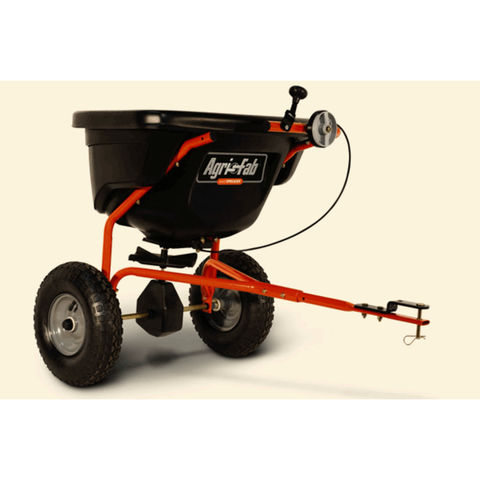 Agri-Fab Agri-Fab SmartSpreader Tow Behind Spreader
The SmartSpreader from Agri-Fab is ideal for large scale spreading applications, boasting extra large 130lb hopper capacity and the capability to spread fertiliser, seed or salt over an area up to 25,000 square feet. Featuring a universal hitch, suitable...
£329.00
More Information