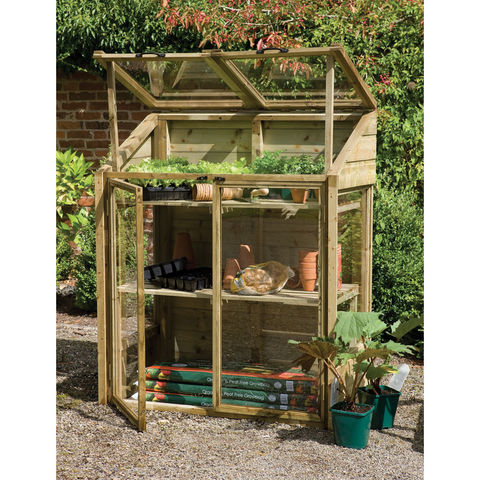 Machine Mart Xtra Forest Mini Greenhouse
Efficiently use space in your garden with the Mini Greenhouse from Forest. With a smart, compact design, the mini greenhouse is able to store many items at once. Two internal shelves create three distinct sections, each tailored to fit a different purpose:...
£239.00
More Information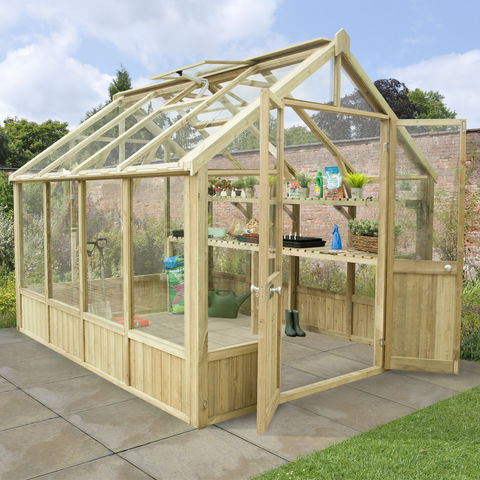 Forest Forest Vale 10x8 Greenhouse (Assembled)
This Forest Greenhouse has been made from high quality pressure treated timber and 4mm thick toughened glass, this traditional 10x8 greenhouse has a timeless appearance that will look great in any garden.There is plenty of space for growing vegetables,...
£2399.00
More Information