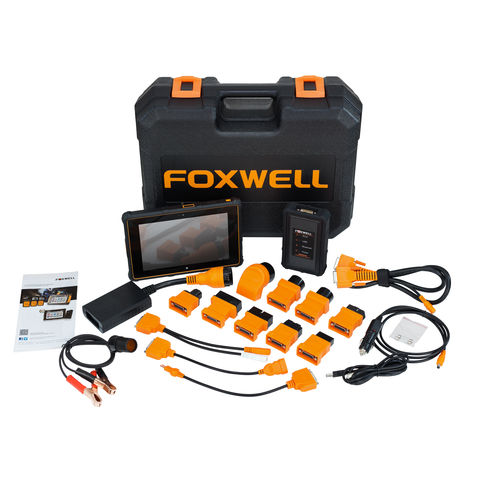 Foxwell Foxwell GT80 Mini ODBII Car Diagnostic System
The Foxwell GT80MINI is a diagnostic system which is compatible with over 60 car makes including up 2016 models. With all system diagnostic and a wired connection for added reliability, this model can perform oil service resets, check electronic parking...
£1669.00
More Information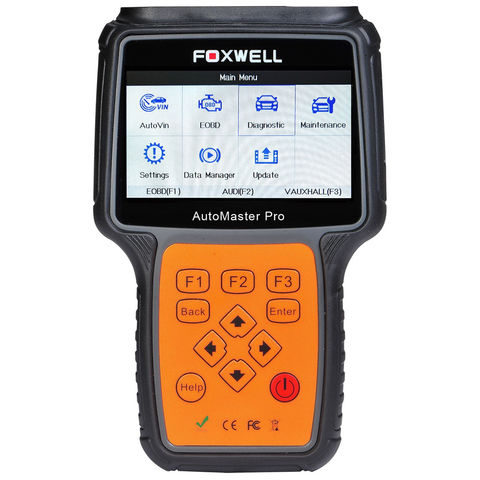 Foxwell Foxwell NT680 Pro ALL Systems Scan Tool
The Foxwell NT680 Pro is a diagnostic handheld tool suitable for enthusiasts and small garages, offering ALL-system coverage for a vast array of car manufacturers. The tool will read and clear fault codes from the Engine, SRS (Airbag), ABS, Automatic...
£389.00
More Information