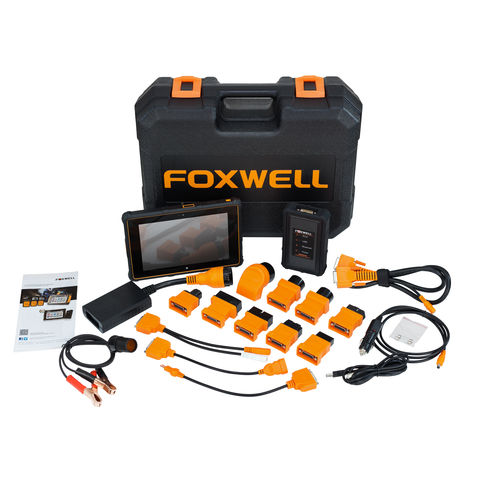 Foxwell Foxwell GT80 Mini ODBII Car Diagnostic System
The Foxwell GT80MINI is a diagnostic system which is compatible with over 60 car makes including up 2016 models. With all system diagnostic and a wired connection for added reliability, this model can perform oil service resets, check electronic parking...
£1669.00
More Information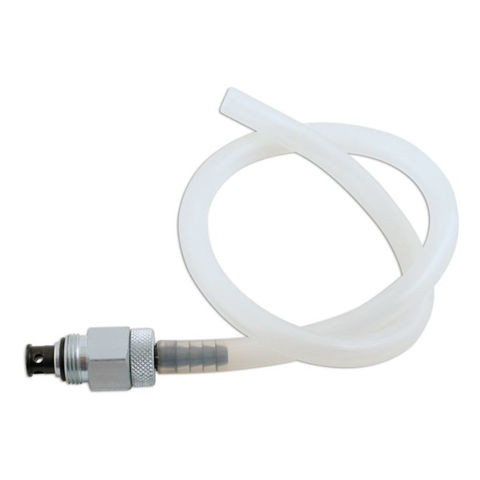 Laser Laser 5234 - Toyota/Lexus Oil Filter Drain Tool
This oil filter drain tool from Laser is for use on filter housings with screw thread attachments, fitted to Toyota and Lexus models. Not only does it make the job of draining away old oil and easier on, it prevents spillage of dirty oil too, making it...
£18.98
More Information