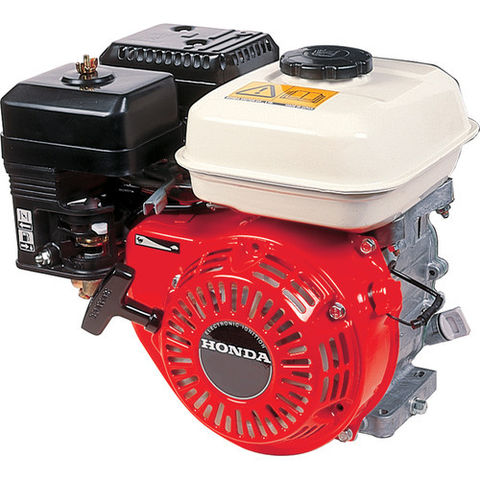 Honda Honda GX340QH 11hp Petrol Engine Recoil Keyway Shaft
This powerful, reliable four stroke, 11HP petrol engine from Honda is a suitable replacement for many machines - pressure washers, water pumps generators and small vehicles, to name a few.
£599.94
More Information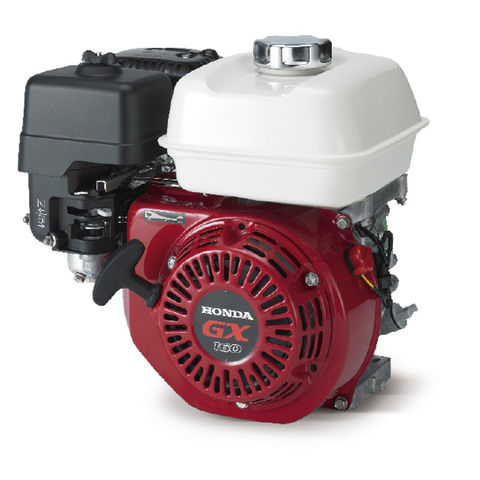 Honda Honda GX160H1QX3.0H Engine
The GX160 engine is suitable for a wide range of heavy duty applications such as in construction equipment, tillers, generators, welders, pumps and other industrial applications.The engine's OHV design enhances the unit's combustion efficiency. The unit...
£286.80
More Information