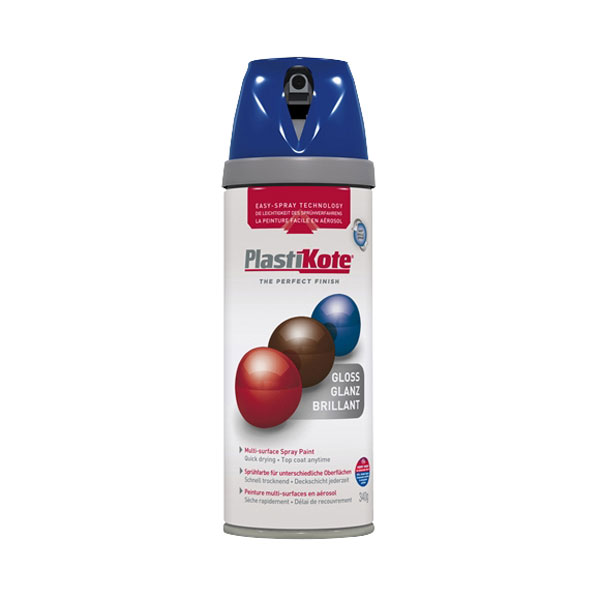 Plastikote 440.0021111.076 Colour Twist & Spray Gloss Pacific Blue...
Plastikote Colour Twist and Spray Paints/Sealers 400ml - PlastiKote 440.0021111.076, This twist and spray blue paint from Plastikote has been manufactured to produce an enhanced, consistent coverage via its new can design. The NEW, simple to use spray...
£8.82
More Information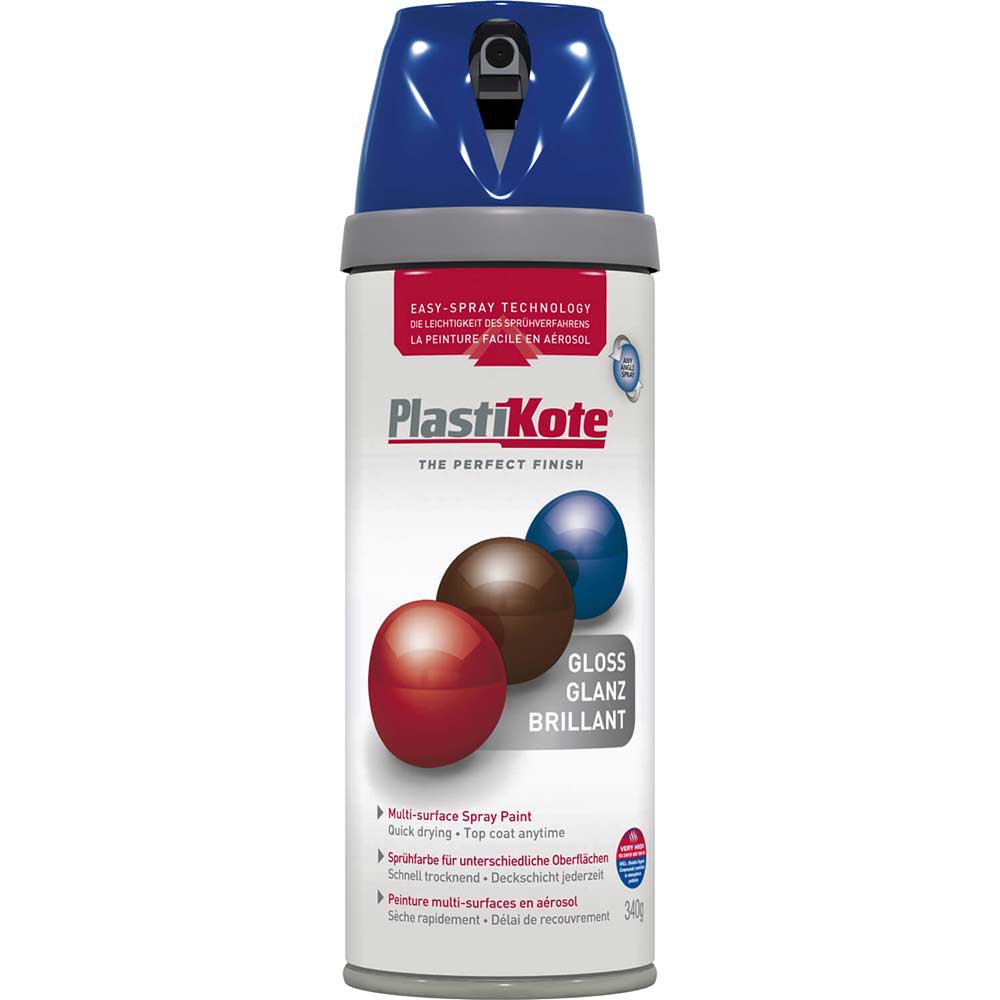 Plastikote Premium Gloss Aerosol Spray Paint Pacific Blue 400ml
The PlastiKote Twist & Spray Premium Gloss Paint gives an enhanced, consistent coverage. The easy spray technology provides added control to make spray painting easier, faster and cleaner. Each coat is ultra-smooth, providing flawless coverage...
£7.95
More Information