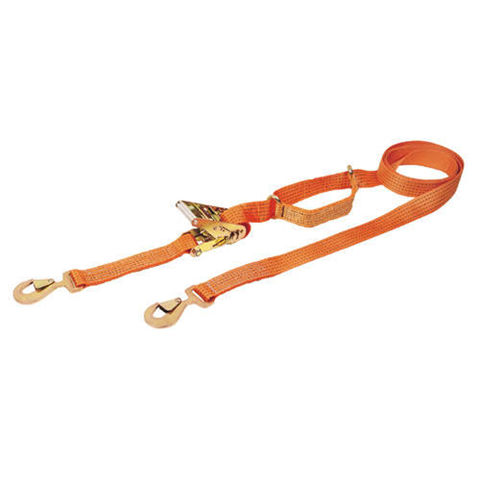 Lifting & Crane Lifting and Crane Safety Car Transporter Lashing
This heavy duty lashing strap, manufactured from high tenacity polyester webbing, is designed to secure most cars & small commercial vehicles to flat bed trailers, car transporters & recovery vehicles etc. Each end is fitted with safety snap hooks for...
£26.39
More Information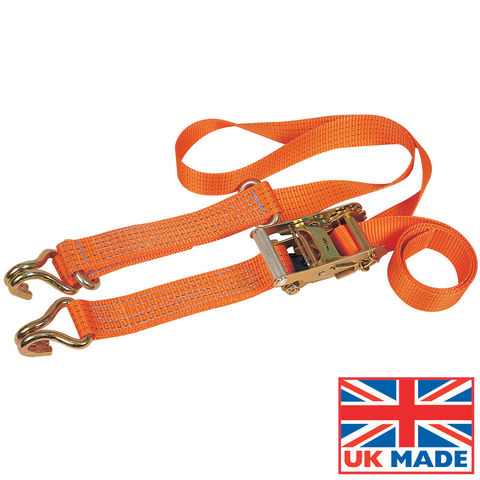 Lifting & Crane Lifting and Crane CTL Car Transporter Lashing
Manufactured from the finest quality, high tenacity polyester webbing and able to sustain a force of up to 5000kg, this 50mm lashing is specifically designed to secure most vehicles to trailers and car transporters. Lightweight and flexible, this system...
£23.98
More Information