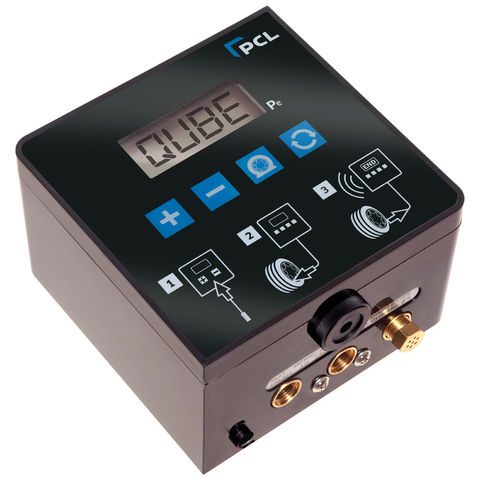 PCL Accura QUBE Series II Tyre Inflator
PCL has cost-effective and accurate tyre inflation boxed off with this space-saving, entry-level unit, the ACCURA QUBE Series II Tyre Inflator. The ACCURA QUBE a firm favourite in factories, tyreshops and garages all over the world has now been made even...
£499.00
More Information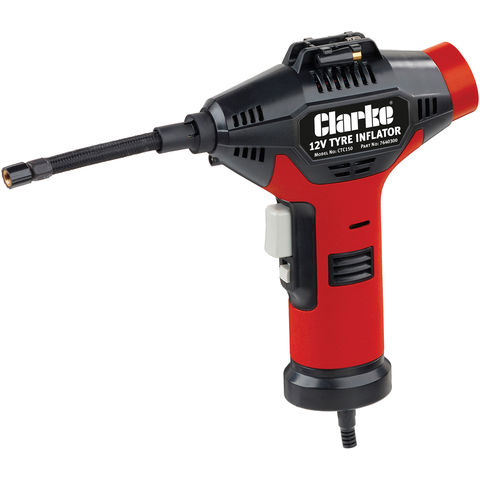 Clarke Clarke CTC150 12V Digital Tyre Inflator
A handheld digital air compressor capable of inflating tyres for cars, motorcycles, vans, bikes in a matter of minutes, powered by 12V car adaptor. The digital pressure gauge display is ideal for maintaining and monitoring the tyre pressure ensuring driver...
£32.39
More Information