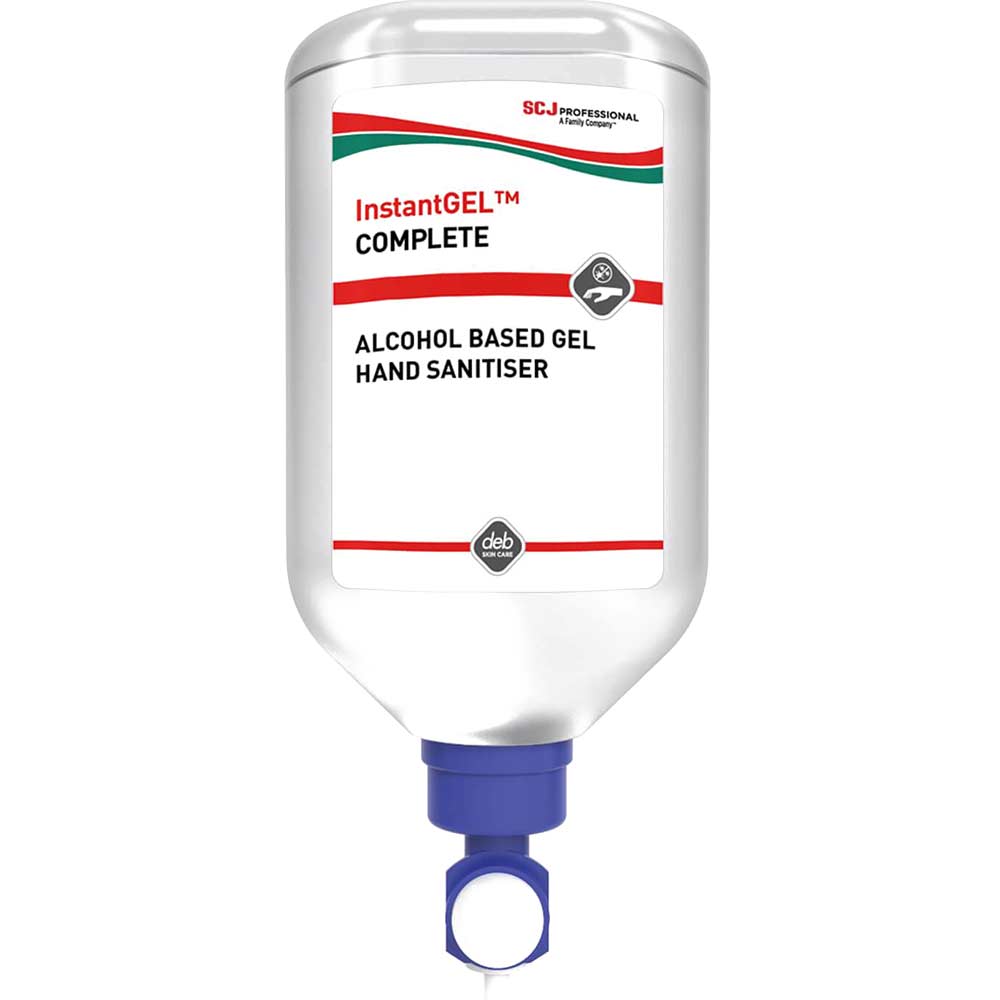 Swarfega Van Cradle Gel Skin Sanitiser 750ml
InstantGEL™ COMPLETE is a highly effective, broad-spectrum alcohol-based hand sanitising gel. Kills 99.99% of many common germs. It is fully tested and proven to be bactericidal, virucidal, yeasticidal and mycobactericidal. Perfume-free, dye...
£26.95
More Information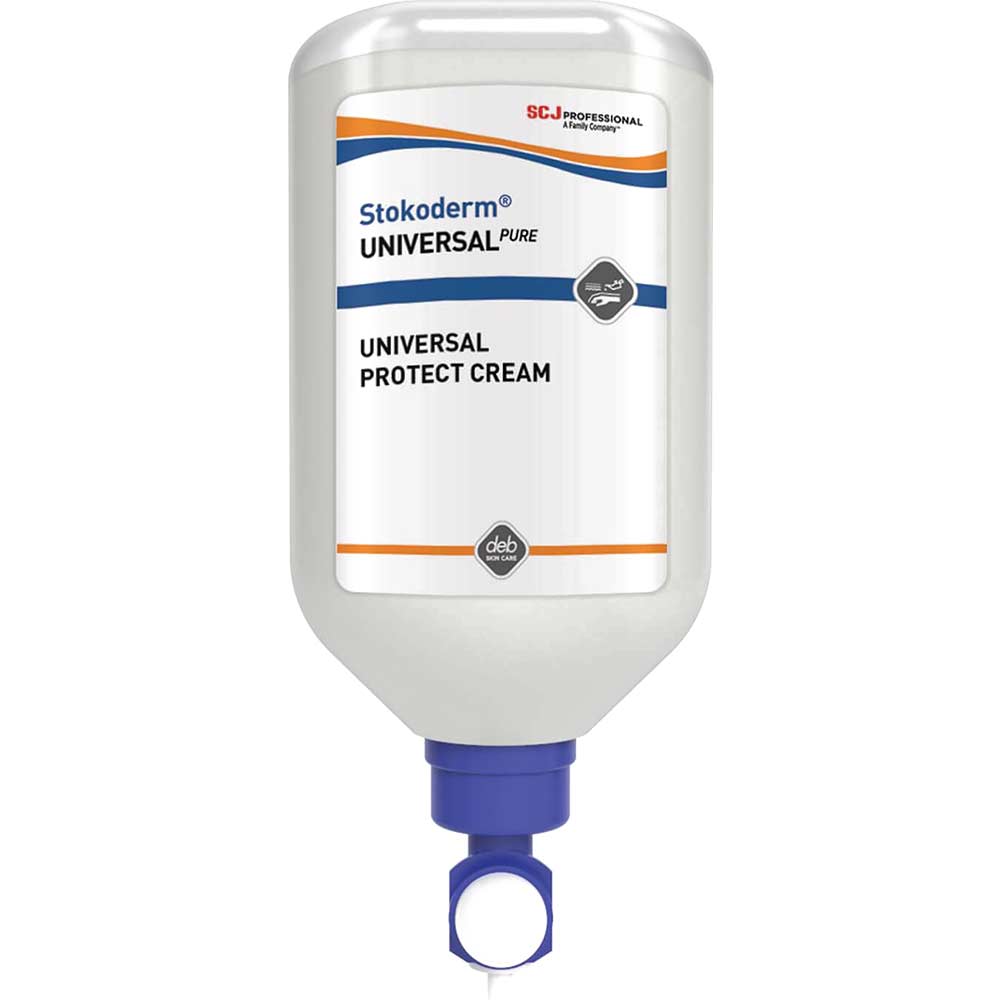 Swarfega Van Cradle Hand Protect Cream 750ml
Stokoderm® Universal PURE is a universal skin protection cream to protect against water and oil-based substances, such as oil, grease, lubricants and detergent. For use with the Swarfega® Skin Safety Cradle.Additional Info...
£26.95
More Information