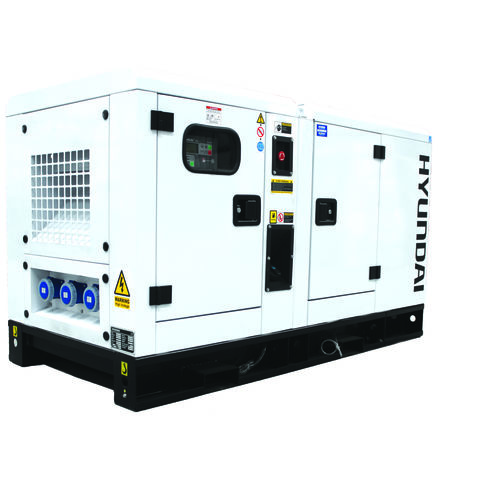 Hyundai Hyundai DHY22KSEm 27.5 kVA Diesel Generator 230V
The Hyundai DHY22KSEm Diesel Generator is an effective and reliable source of backup power for your home or business. It has a powerful 26HP, 4 stroke, water-cooled Hyundai diesel engine that produces 28.0kVA/24.0kW. Despite its power, the DHY22KSEm...
£8499.00
More Information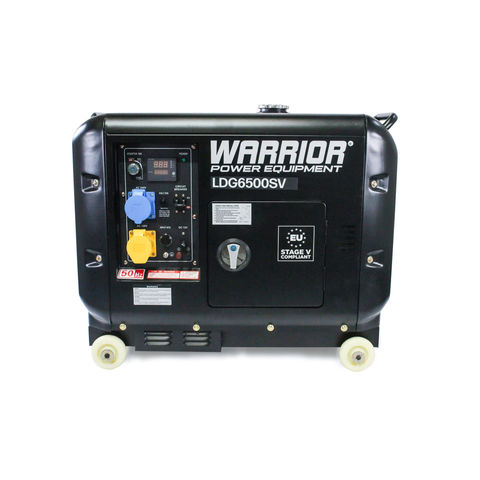 Warrior Power Products Warrior LDG6500SV Diesel Generator
This portable standby generator is manufactured by one of the world's leading diesel generator companies and is ideal for all sorts of applications including domestic, construction and industrial. The standby generator is the ideal product during power...
£1234.80
More Information