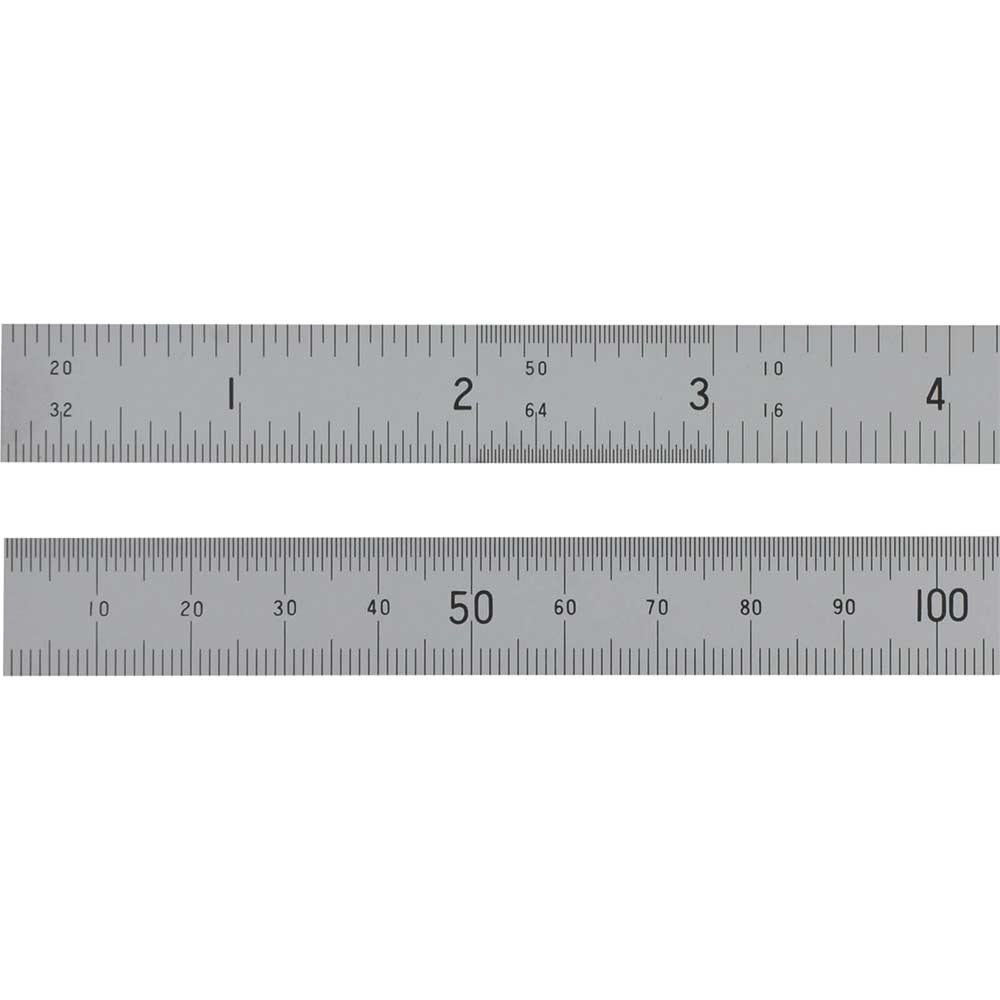 Fisher Satin Chrome Engineers Steel Rule 6" / 150mm
Fisher steel rule with satin chrome finish and photo etched markings, subdivided in mm, and 10th, 16th, 20th, 32nd, 64th.Figured 10mm, Inches. Double sided except the 2m/72in which is single sided.Size 150mm (6 in)Width 1...
£4.49
More Information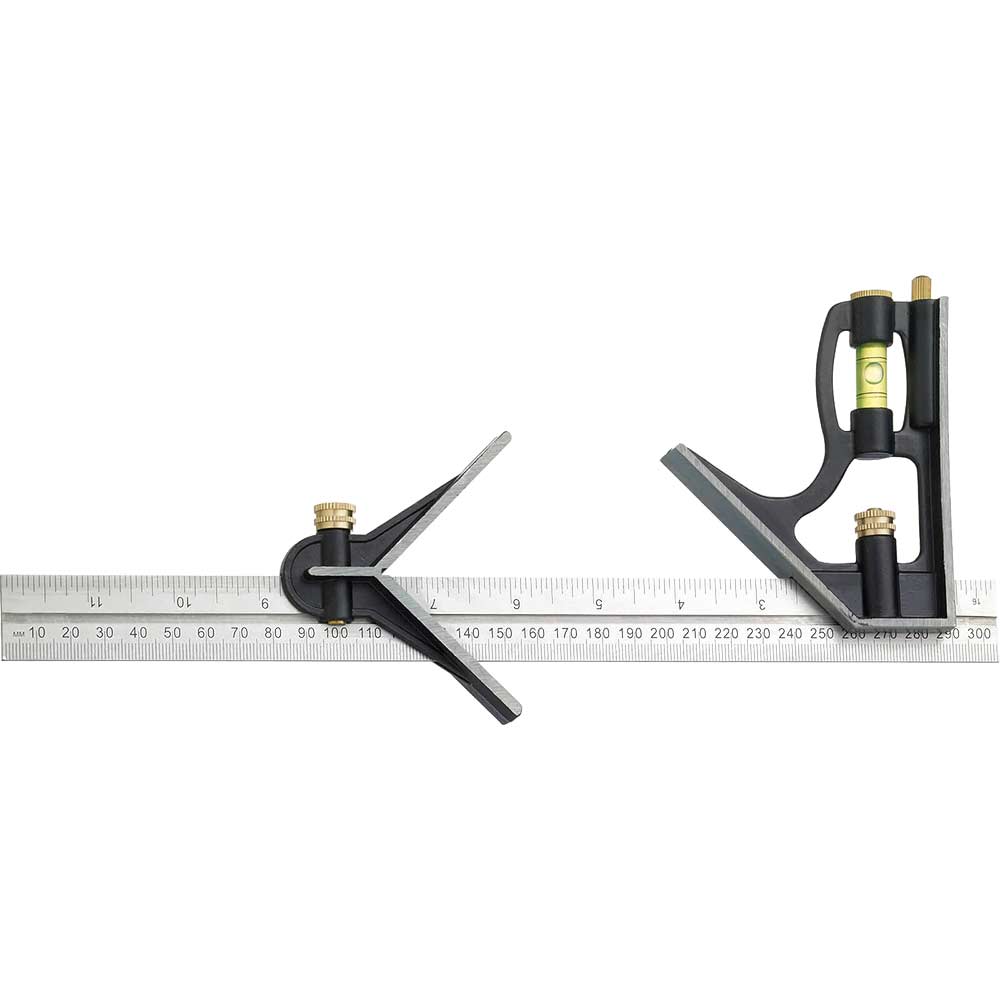 Fisher Combination Square 300mm
A versatile measuring instrument with matt black die-cast stock, brass locking screw and polished steel blade with markings clearly etched on both sides, fitted with a separate scriber. This tool can be used as a try and mitre square, ...
£11.95
More Information