Probably a daft question, but never done this before. How much water approx would come out of a radiator pipe if cut? I need to remove this radiator before insulating the wall. Normally I'd get my plumber to do it, but he is really busy at the moment so thought I'd give it a go.
I have a hacksaw (still pretty sharp, only used once so far). Can I just cut where needed and quickly pop on one of these, with a container underneath to collect some of the water. Doesn't matter if it gets a bit wet, but don't want the whole system draining into my floor while I am faffing about, if I can avoid it!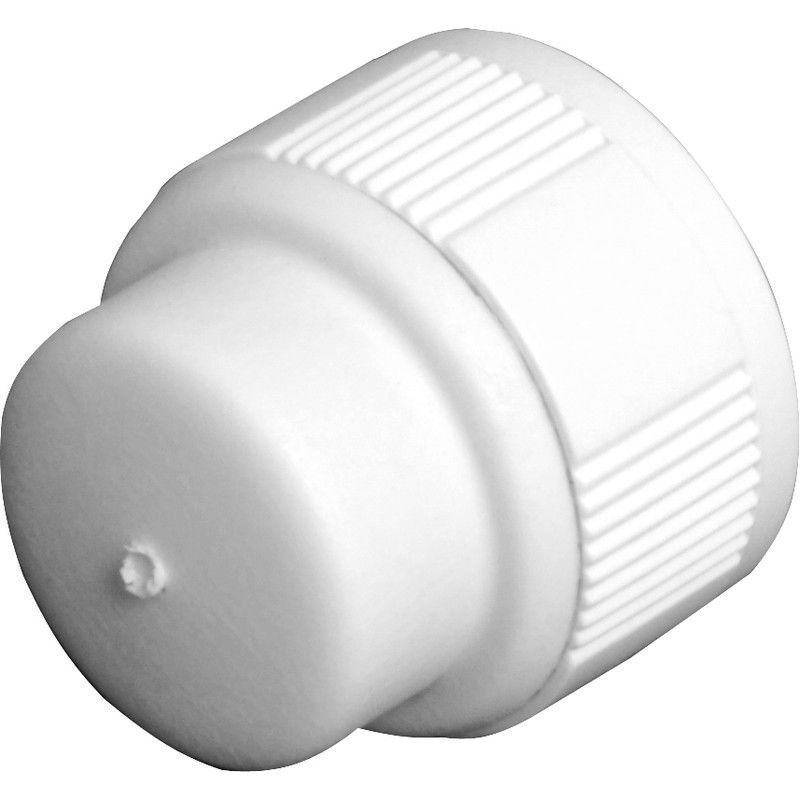 https://www.toolstation.com/stop-en...1P2JwZEv6gpamS3oWDIlEXT4Vx4NMTGQaAqSaEALw_wcB
I think my plumber used something like this on previous rads pipes
.