Hi all,
I'm after some advice please, I'm wanting to create a storage area with my garage roof space. I plan to leave the current trusses as they are and have the new ceiling / loft space floor around a foot lower than the base of these. I realise the loft area this creates won't be the easiest to use with these in the way but I don't plan to use it often and I believe the potential cost of changing the trusses would be high.
I wondered if anyone has done anything similar to this before, and also what materials they used and whether they plastered the ceiling. I've added some photos of the garage in it's current form below and the last image is my final plan.
Lastly, if anyone has any idea on what this would cost, I'd appreciate that too. The garage measures 17ft long x 9ft wide.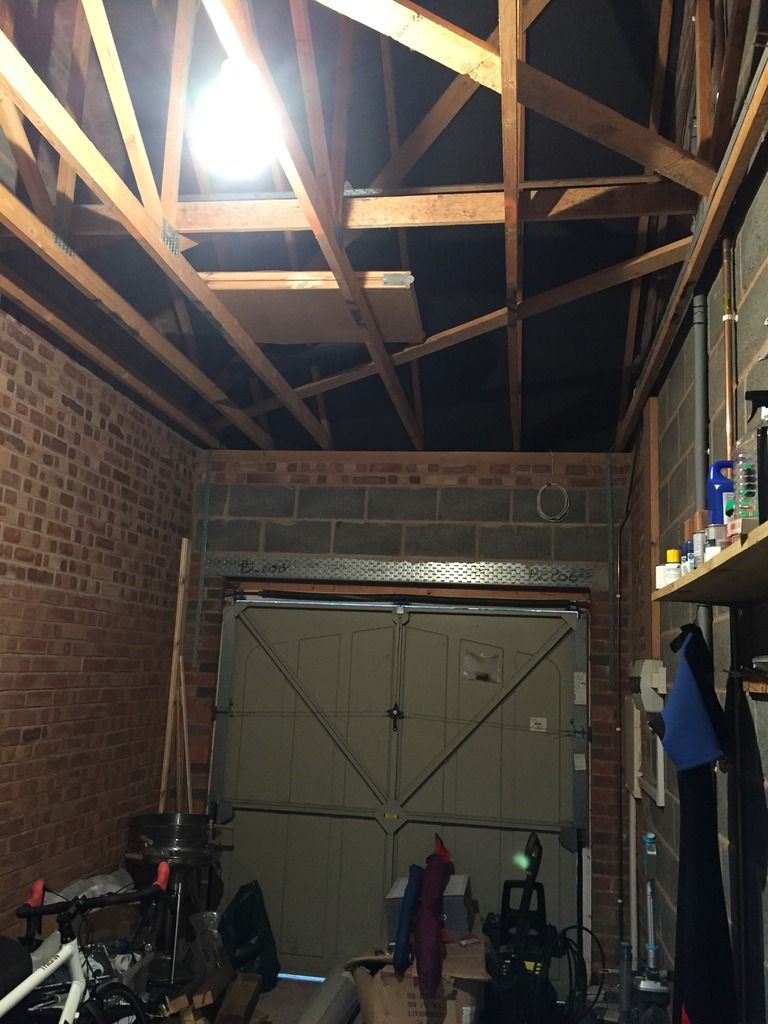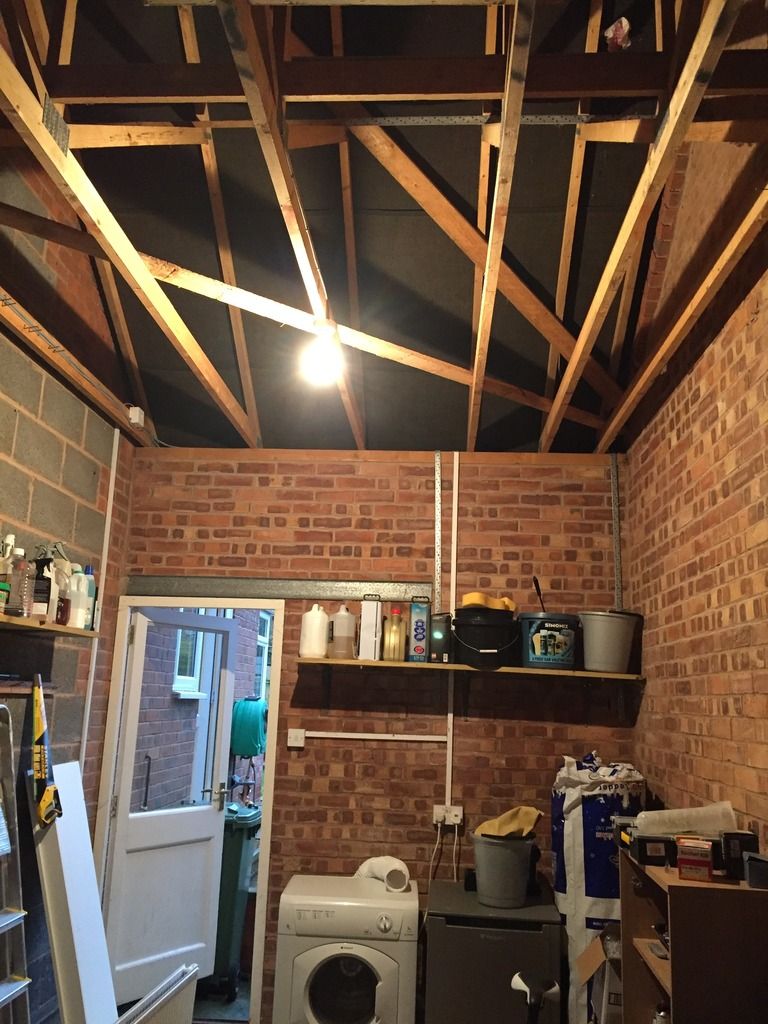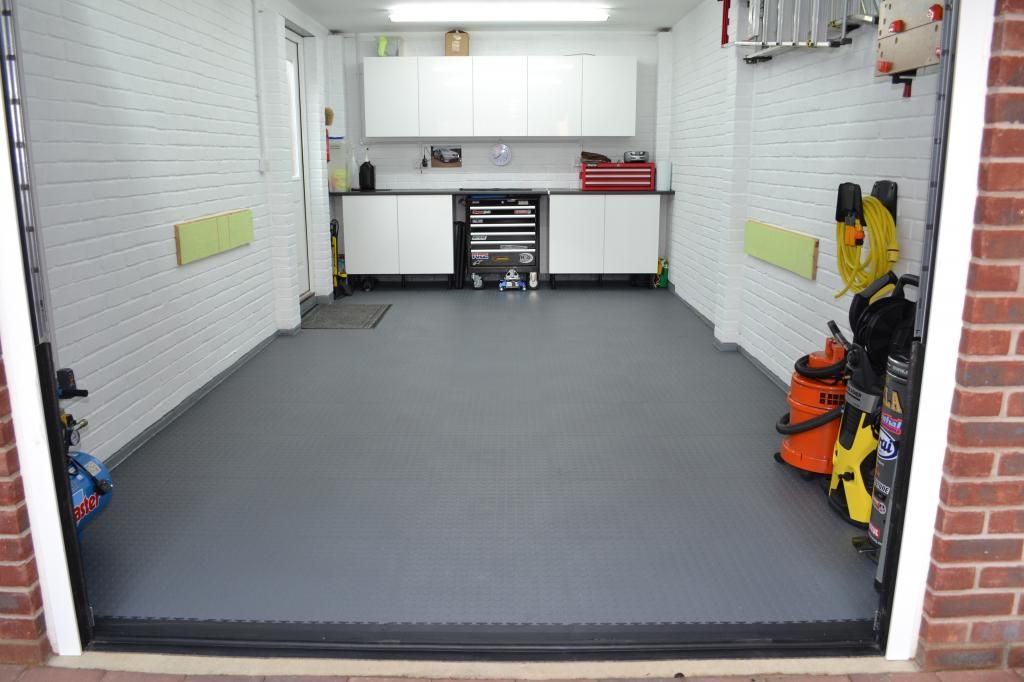 Thanks