We've caught a break painting our house that we actually like magnolia (which we didn't expect) and obviously it's cheaper and easier to get.
But in B&Q right now they have it on what seems a price too good to be true: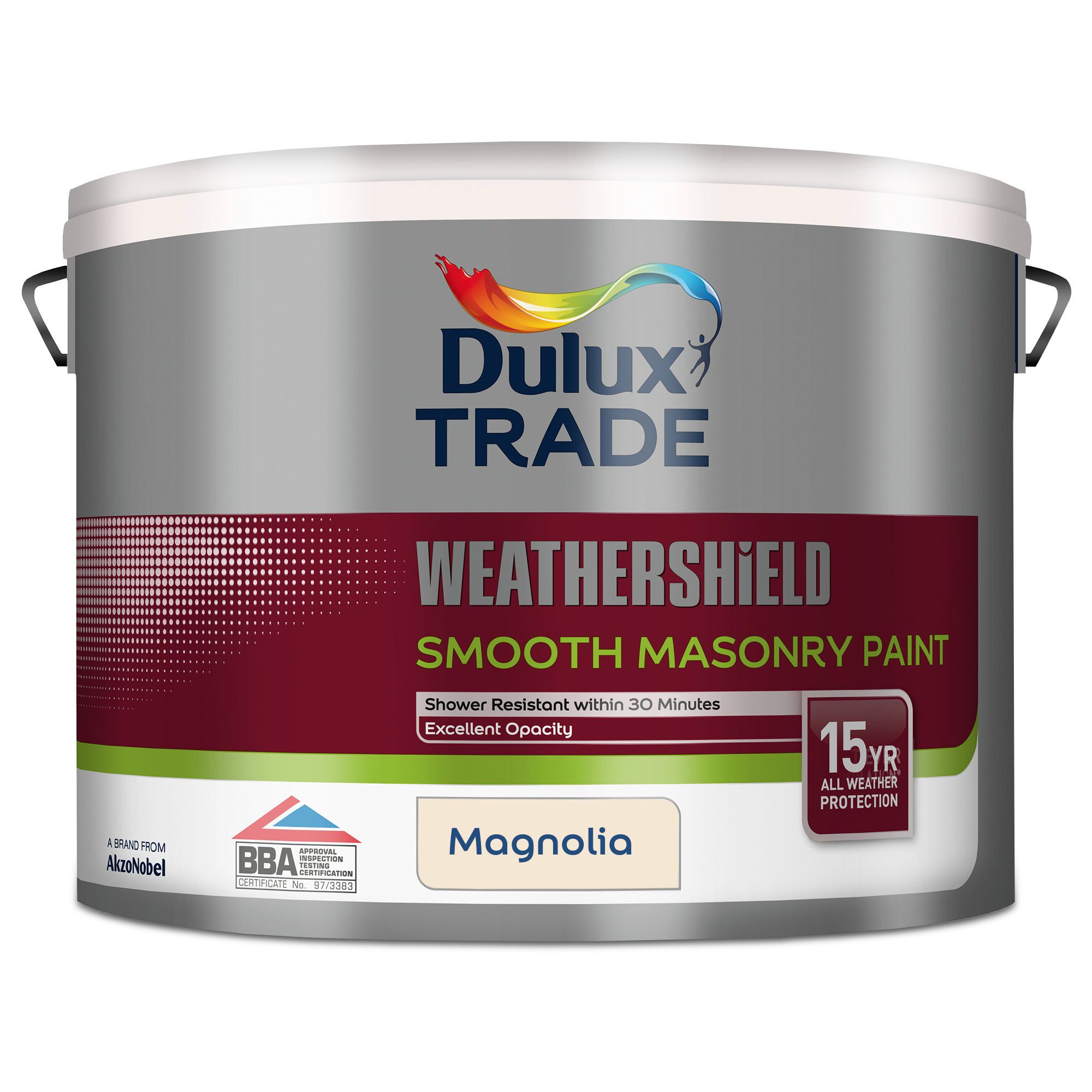 Dulux Trade Weathershield Magnolia Smooth Masonry paint, 10L - B&Q for all your home and garden supplies and advice on all the latest DIY trends
I couldn't believe my eyes seeing the total price come in at just £280, it's double that from Dulux and I'm struggling to even find it for £40/10L elsewhere, let alone £40 3 for 2. Many places I see the 7.5L ones for £35 or so.
I'm not missing something am I, this is the proper stuff?