This consumer unit has a bunch of cables that are rear entry and some that are going through a side entry with cables trunked along the wall. I think the current side entry is using a rubber/silicone type seal.
If I were going to use another knockout, can I use one of these for the cable entry?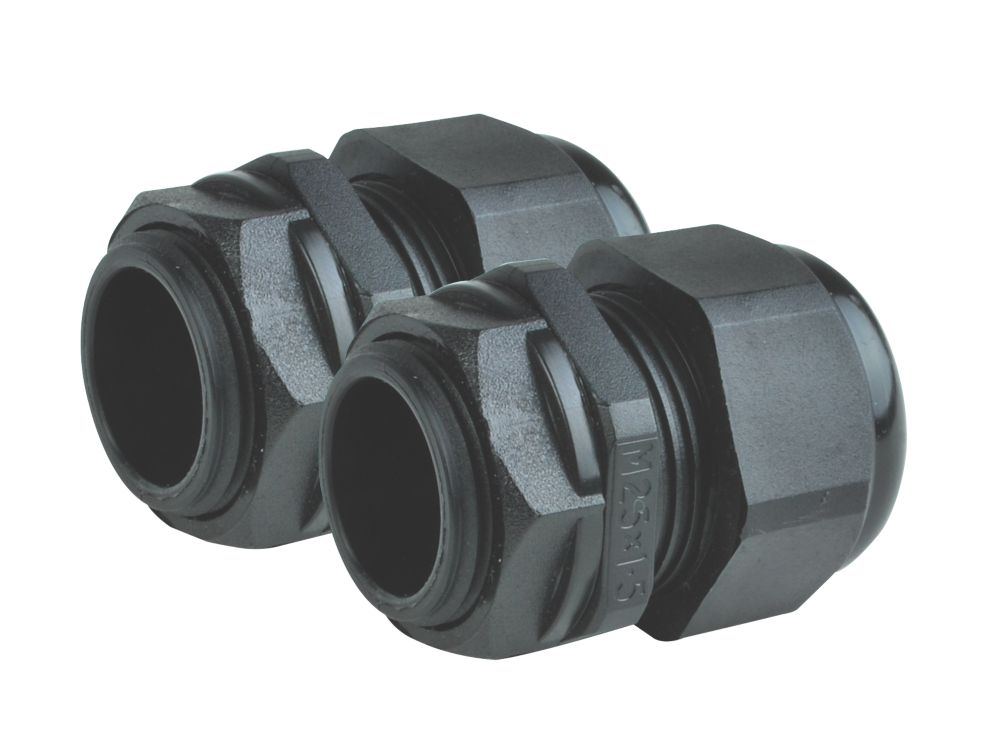 Order online at
Screwfix
.com. IP68. For terminating various cables. With neoprene rubber seal. FREE next day delivery available, free collection in 5 minutes.
The cables would be coming down trunking again. Does the above gland require intumescent sealant too?
Thanks in advance.