Hi guys,
hoping for a bit advice/reassurance please. seems to be the months for all sorts of issues with my house...
anyway, during windy days i've been hearing a tapping/knocking that sounded like something lifting/dropping or such, pretty irregular. got a guy out and he looked the roof over, said all was good, might be wind getting in under the bottom bit of the overhang (sorry, can't recall the term he used), or might even be one of the facing tiles on the front of the house; a couple do look out of place slightly.
Anyway, today was more noise, so i went up into the attic, had a torch and the light off, and i see a bright patch rover one of the bedrooms, right down where the eaves are. sorry for the crap picture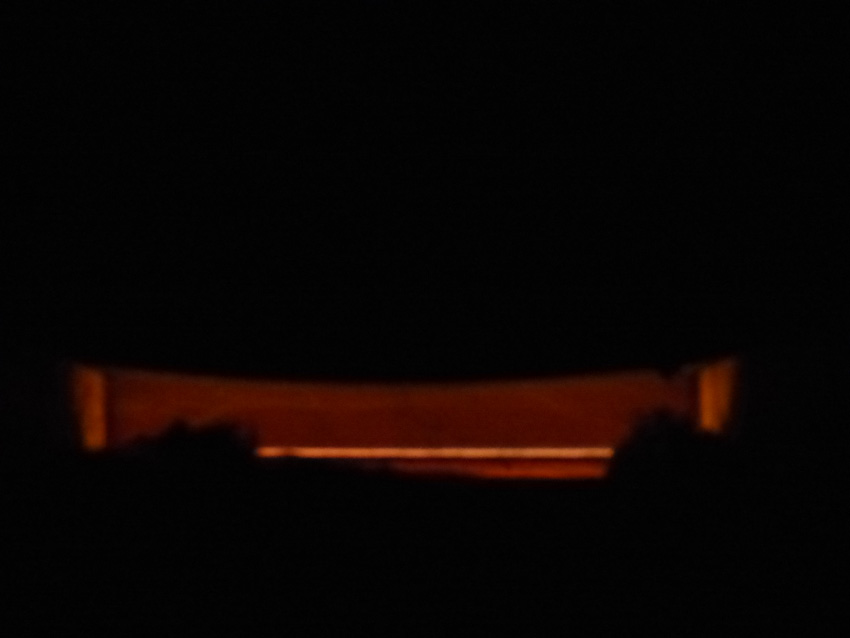 some threads seem to suggest this isn't something to be greatly worried about? got the guy coming back next week, but i'm fretting
there's some light visible at the gable too, beyond these breezeblocks;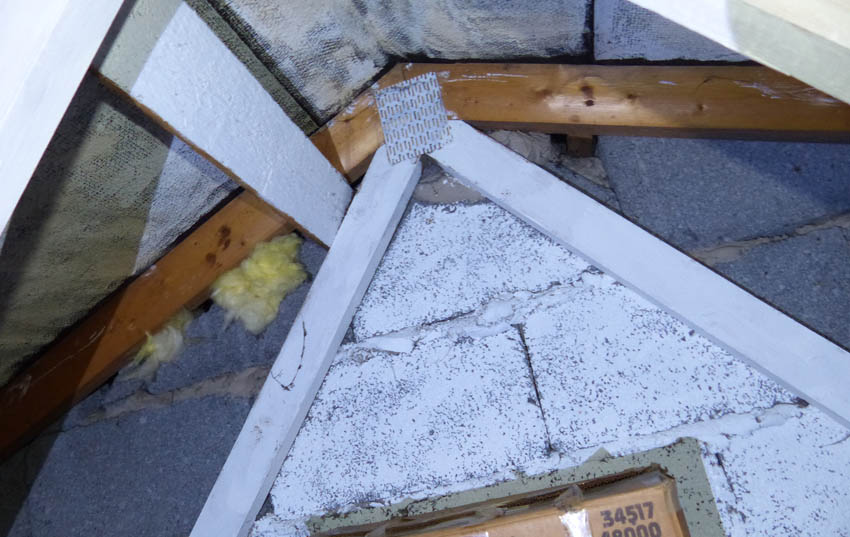 you can see they're a bit manky and plugged with insulation :-/
no signs of water leakage etc.
TIA