My friend just moved into a new place and the washing machine cannot be installed next to the sink.
It will be about 6ft away.
There is waste pipe behind where the washing machine will go. Its just a straight white pipe with an open end at the moment.
Can she use this to put washing machine waste hose into after connecting it to the waste pipe mentioned above? Ta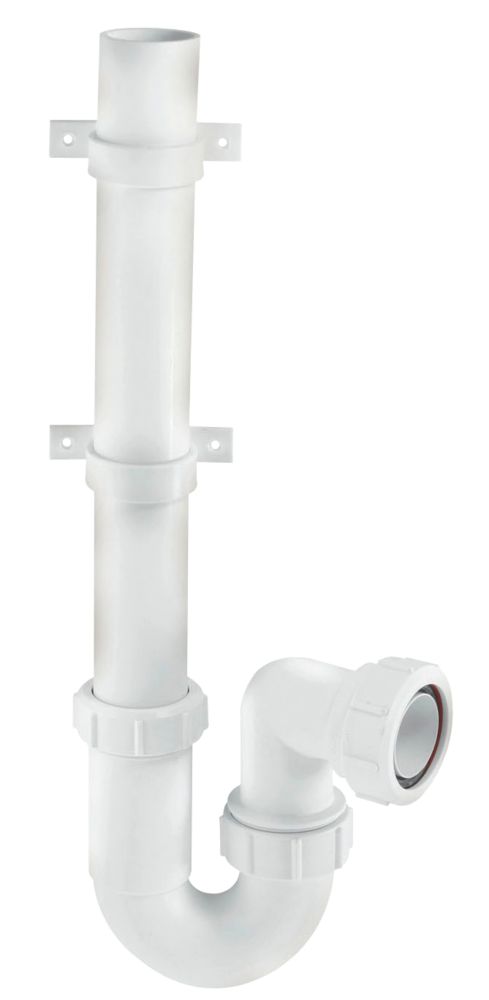 Order online at
Screwfix
.com. Constructed from high temperature polypropylene with compression outlets. Suitable for domestic appliances. Multi-fit compression outlet suits waste pipes to BS EN 1451-1-2000. FREE next day delivery available, free collection in 5 minutes.