Hi,
I recently bought this generator as in backup, in case of power cuts.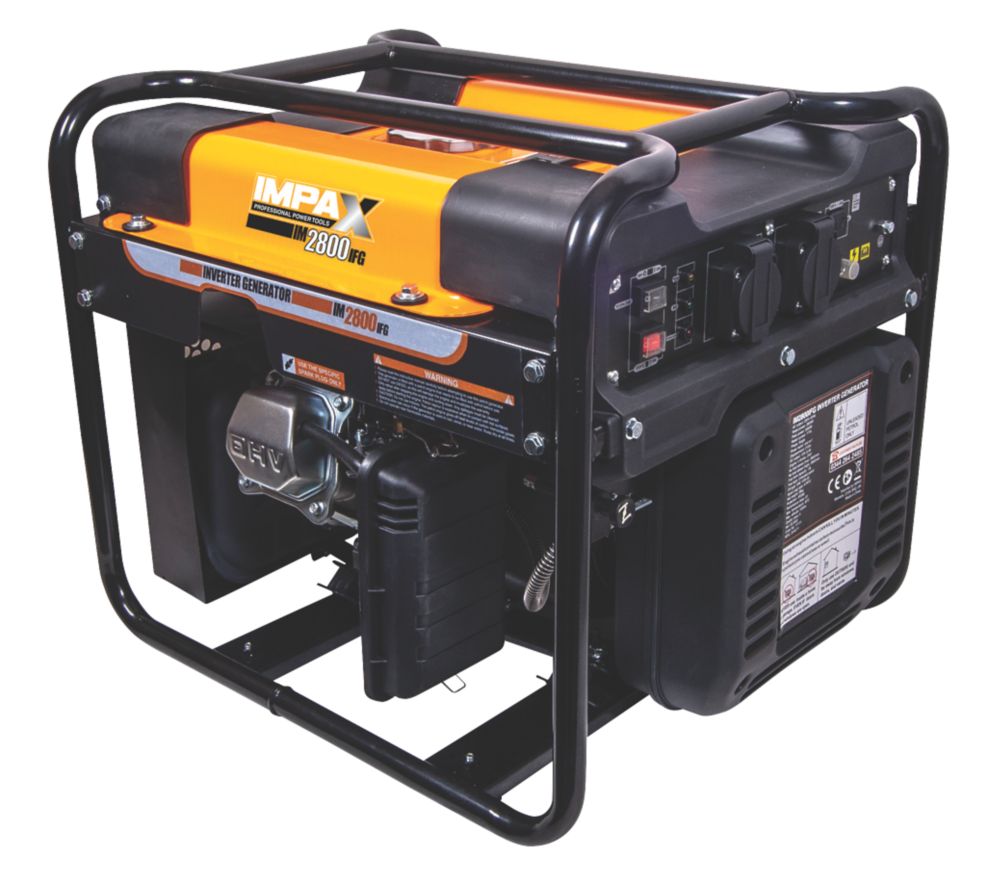 Order online at
Screwfix
.com. Powerful frame inverter generator with pure sine wave for safe for use with sensitive electronic equipment. Perfect for on-site due to low noise, high run-time and rugged design. Combines all the benefits of a inverter-suitcase generator with the traditional...
I will only be using to keep our fridge and freezers going, and to power the odd appliance, charge portable lights and electronics if the power was off for an extended time.
For that reason I don't want to have to have it professionally wired to the CU with a changeover switch, but I would also like something a bit more robust that just running a power reel as required.
I am going to locate it away from the house, and build an enclosure for it, but though that I could simply run some 2.5mm armoured cable to the house, to an internal set of sockets next to the fridge/freezers (any else that needs power can be moved there are needed).
I understand that it should not be connected to the existing house circuits, including the earth. But I have a few questions, that I would appreciate help with:
1) Is the above setup an OK idea?
2) What would be best practice to attach the armoured cable to the generator? (it is 3000W and 240V so I think a 13 amp plug would be OK, but is that undersized)?
3) Can I connect the other end of the cable to a 3-gang internal socket?
4) Could I spur another 2-gang socket from the first socket? (would ideally like to have 5 internal sockets, 1 fridge, 3 freezers and 1 spare for ad-hoc use)
5) What would be best practice with earthing?
6) Should I add some kind of RCD into the system? A passive RCD socket?
Any though would be very much appreciated.
Last edited: