I had to replace the downpipe from my garage roof but the original ran below the patio. Wanting a tidy job, I decided to remove a patio slab and join below the ground but have ran into difficulty!
I followed the pipe to the bottom where it went into this: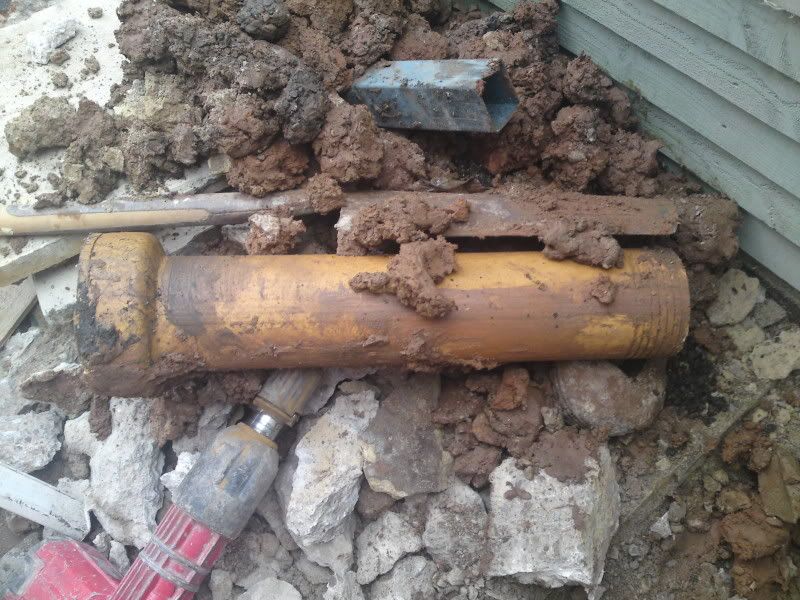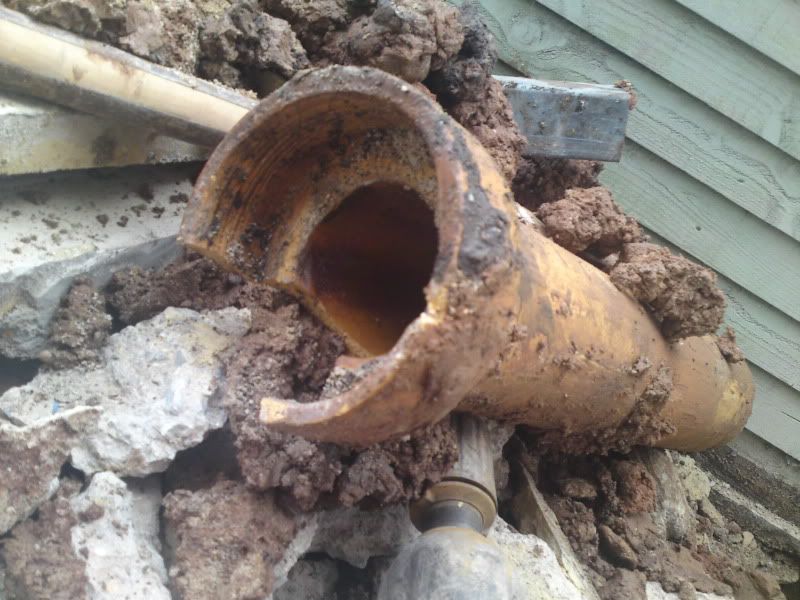 I noticed the side was damaged or I damaged it whilst digging so thought I best find the bottom of this and replace that too. I managed to remove this pipe but the bottom was full of grit and so is the connecting pipe it joins into.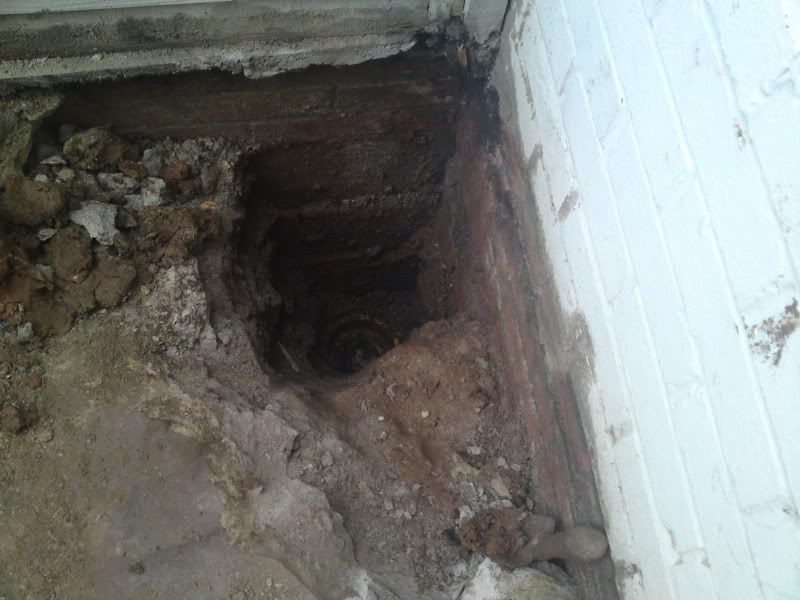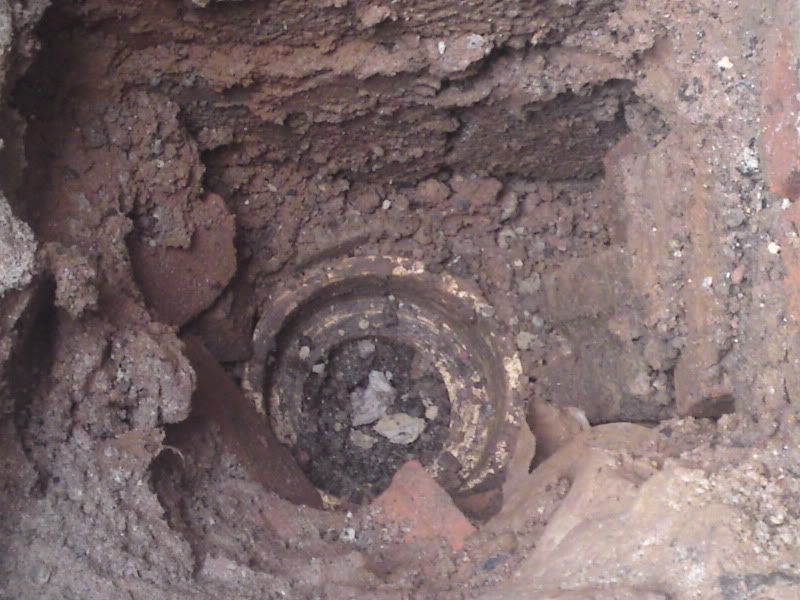 I am not sure where the connecting pipe goes but know it continues down for at least another foot and this too is full with grit. I'm not even sure if it joins the drains or not. Could this be a soakaway that has blocked up over time?
I'm now a little unsure what to do; I'm guessing the pipe should not be filled with grit/gravel? I certainly can't see an easy way of unblocking it.
Do I just leave the remaining pipe how it is and install a soakaway away from the house?
Any suggestions greatly appreciated.