I am have a few concerns regarding mounting my TV.
I am in a 1 year old new build with plasterboard walls.
My stud and power lead detector is flagging up studs or power on almost every single part of the wall I want to put it on.
Behind the wall is breeze block and then nothing as I am end of terrace.
There is a double power socket and a sky and ant box (marked in black below). I am pretty sure both are going up the wall and into the loft as this is a ground floor room...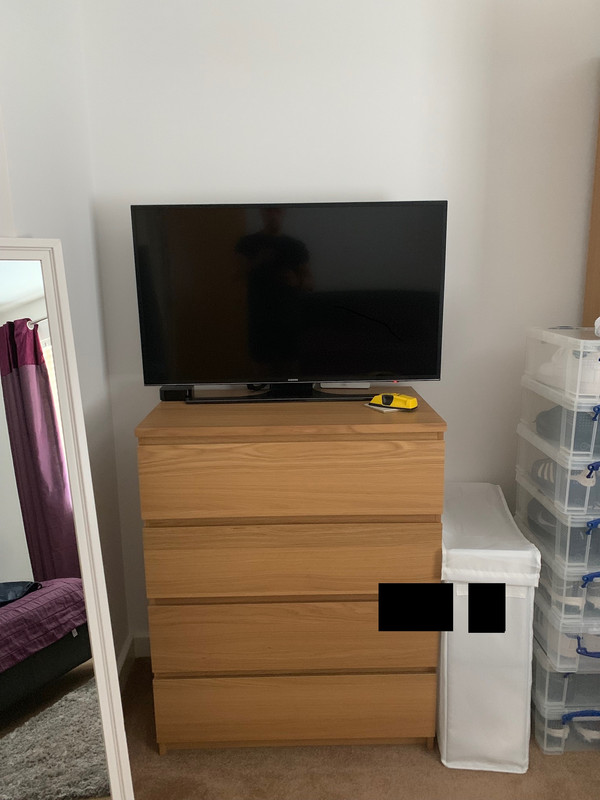 I have taken a vid of my stud detector, it seems to be bleeping so much, I am starting to wonder if it will be possible here.
Have tried on other walls and it is silent until it finds a stud.
To the left of this room is a bathroom, to the right nothing as it is the front of the property.
Would be grateful of any advice as ideally, wanted to wall mount it, cut a hole in plaster and run cables down the inside of the wall neatly...