Joined

19 Nov 2020
Messages

74
Reaction score

9
Country
Hi All,
I just read this thread, and realise I could have a similar issue with our door connecting the house to a utility room (formerly garage).
Fitting door between kitchen and garage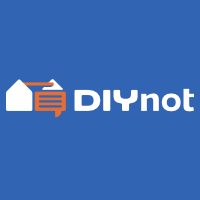 Hi all, I'm looking to replace the door between the garage and kitchen. We've got a bit of an odd setup, we've split the garage in half with just a stud wall to allow a pantry and downstairs toilet on one side and still keep a garage/storage area (no car will be stored here) on the other side...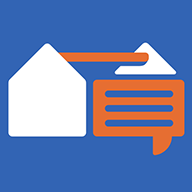 www.diynot.com
The door is fire rated and has the brush intumescent strips intact around the top and sides. The previous owner had the door bottom cut for a pet flap. They've also unscrewed the chain auto door closer, which I'm partial to leave as it is, unless it's illegal to do so in a single family dwelling. On the pet flap, I've hidden the hole with two white plexiglass door kicker plates creating a cavity between them. What can I put into the cavity so that it meets fire code? I'm hoping not to have to put in a new door.