Joined

15 Sep 2010
Messages

843
Reaction score

92
Location
Country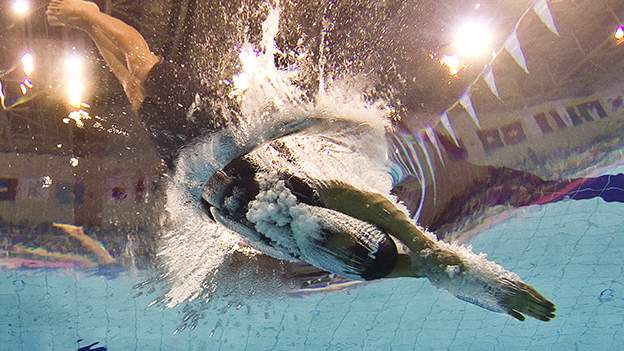 Fina, swimming's world governing body, votes to stop transgender athletes from competing in women's elite races if they have gone through any part of the process of male puberty.
www.bbc.co.uk
At last, some common sense !!
EDIT: Let me add, if Mick Dundee can grab your balls and say 'That's a Sheila' , Simple test on entry. We need him there !!
Drunk, sorry children (In an Uncle Roger accent). "haiya"
Last edited: