I am looking to add two double sockets and a FCU (connecting to a single socket).
The double sockets will be used for the TV, digibox etc. The FCU and single socket will be used for an electric fire (2kw)
Is it possible for me to extend the existing ring as described on this article?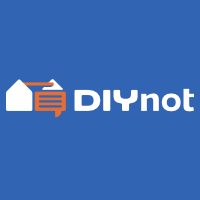 How to extend and existing ring circuit using existing sockets, adding a new section of wiring and new sockets between two existing sockets to add a new part making the overall ring circuit larger, example, wiring for a new room
www.diynot.com
I have previously added spurs (old house) but wondered the advantages/disadvantages of extending the ring using existing sockets?
The house was built in 2016 and has a 32a breaker for the downstairs sockets (12 double sockets).
Thanks for any advice