I'm building my first retaining wall to level the slope in our garden for a garden office. I've been quoted £1,500 to build a 9m x 60cm retaining wall and foundation by two separate builders. Labour only.
Suffice to say I can't afford that right now. I thought it would be more like £500.
I've got quite a bit of DIY experience, but I'm not a builder. I'd really appreciate some help on a few basic questions:
1. How deep below ground do I need to go for a 60cm above ground wall?
2. If I build it in block does it matter what kind of block I buy?
3. How do I build the bottom row? I've seen things like this that recommend 2-3 thick (the bit at the bottom on retaining walls):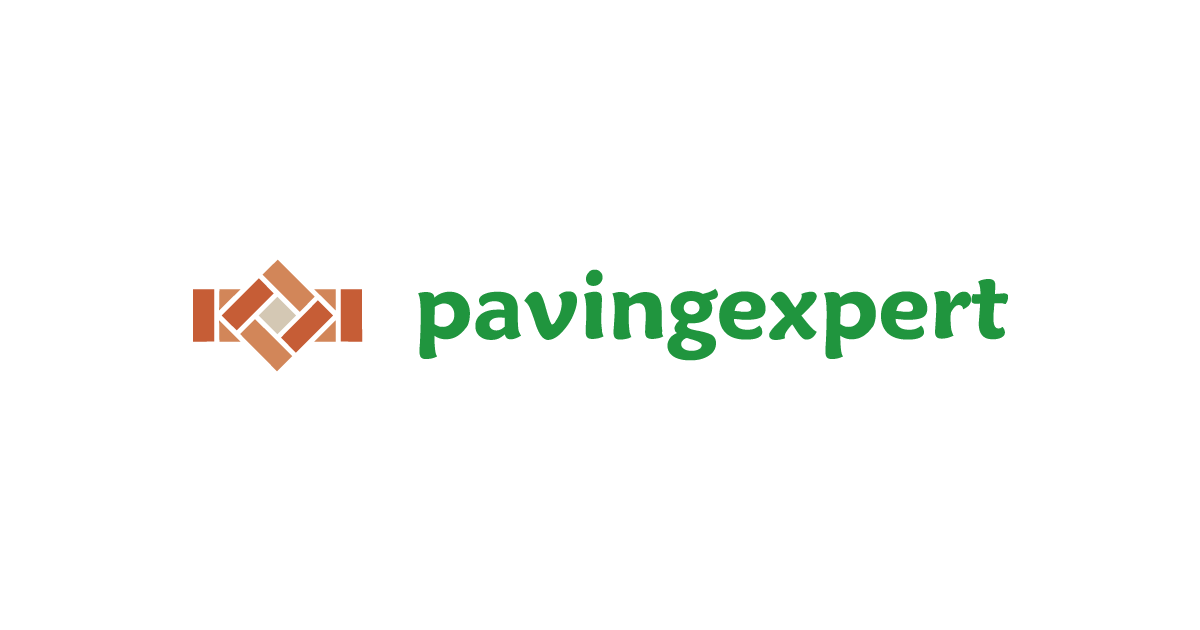 A brief guide to walls suitable for use in hard-landscaping projects

www.pavingexpert.com
4. How much spacing do I need between blocks (so I can calculate how many I need)?
5. If I put a drainage pipe behind and some holes through the block at the front, do I need to do much more for drainage? It will be filled with mostly hardcore.
6. I've read that the bottom row of block needs to be laid into the concrete foundation before it sets, but I've also read you need set steel bars into the concrete to anchor the blocks in place. What is the cheapest option to secure a 60cm above ground wall?
Thanks very much for your help!