Hello, in my en suite I've got a crack on the ceiling, it's perfectly straight and nothing above, so I guess this is where the join is.
In the past (different house) I've used the fibreglass joining tape but found it a little thick and doesn't give a nice flush finish.
Would this be better?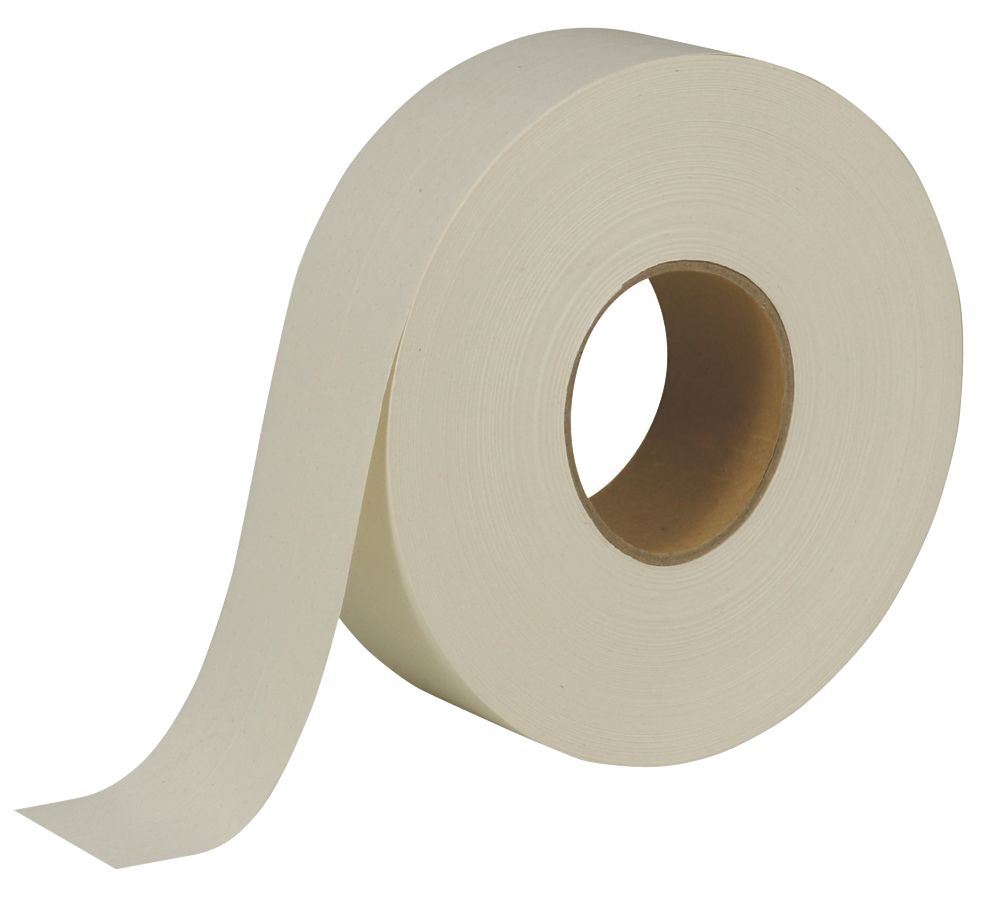 Order online at
Screwfix
.com. Strong paper tape that helps reinforce plasterboard joints. Can be used for internal corners. FREE next day delivery available, free collection in 5 minutes.
Or shall I just continue to use the fibreglass tape and it is what it is?