Hi There
A little mouse made its way into our bedroom yesterday and I was wondering if it could have come in through the victorian chimney.
What I find strange is that the chimney has a metal terminal type chimney pot like the one below and it also has air bricks just below the metal chimney pot. Surely the metal terminal would have been sufficient for air flow?
The fireplace is unused btw and is just a hole.
As mentioned I suspect the mouse may have come in through the chimney air brick, does anyone know how to block the air brick without restricting air flow?
Would I need mesh? or replacing the brick?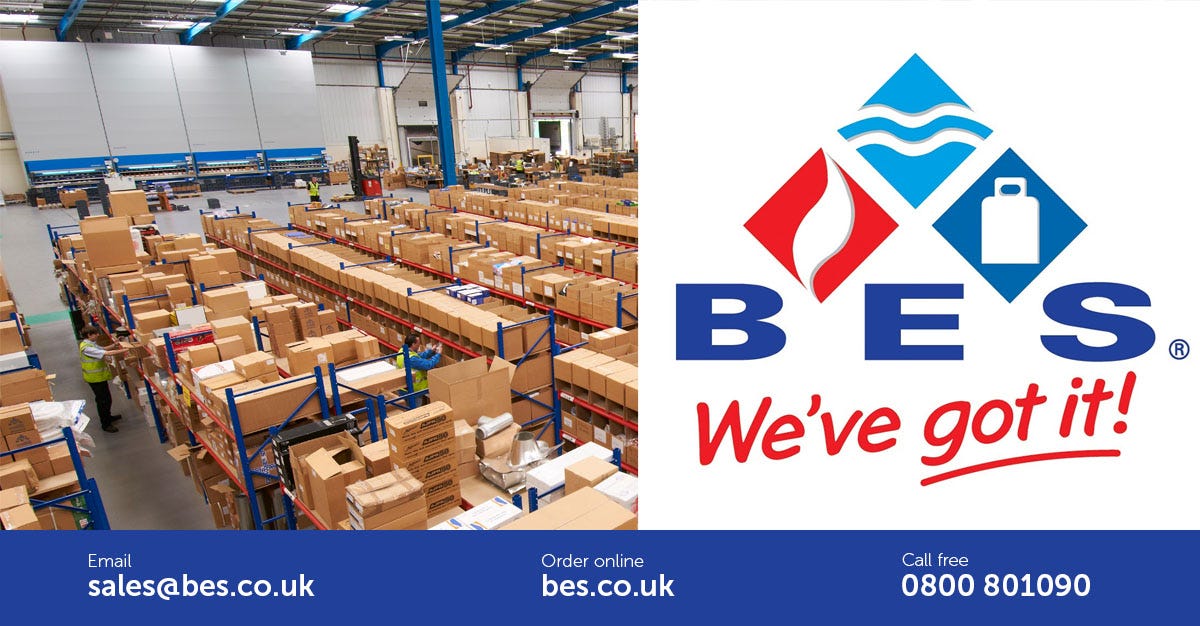 Order economy terminals from our gas and plumbing supplies range online at BES. Free next day delivery available. 15k+ Products in stock. P/N: 10799
www.bes.co.uk