Hi everyone,
I'm hoping someone can help guide what to do. I live in a semi-detached house, with neighbour's property connected to ours. The design of the roof is similar to this example: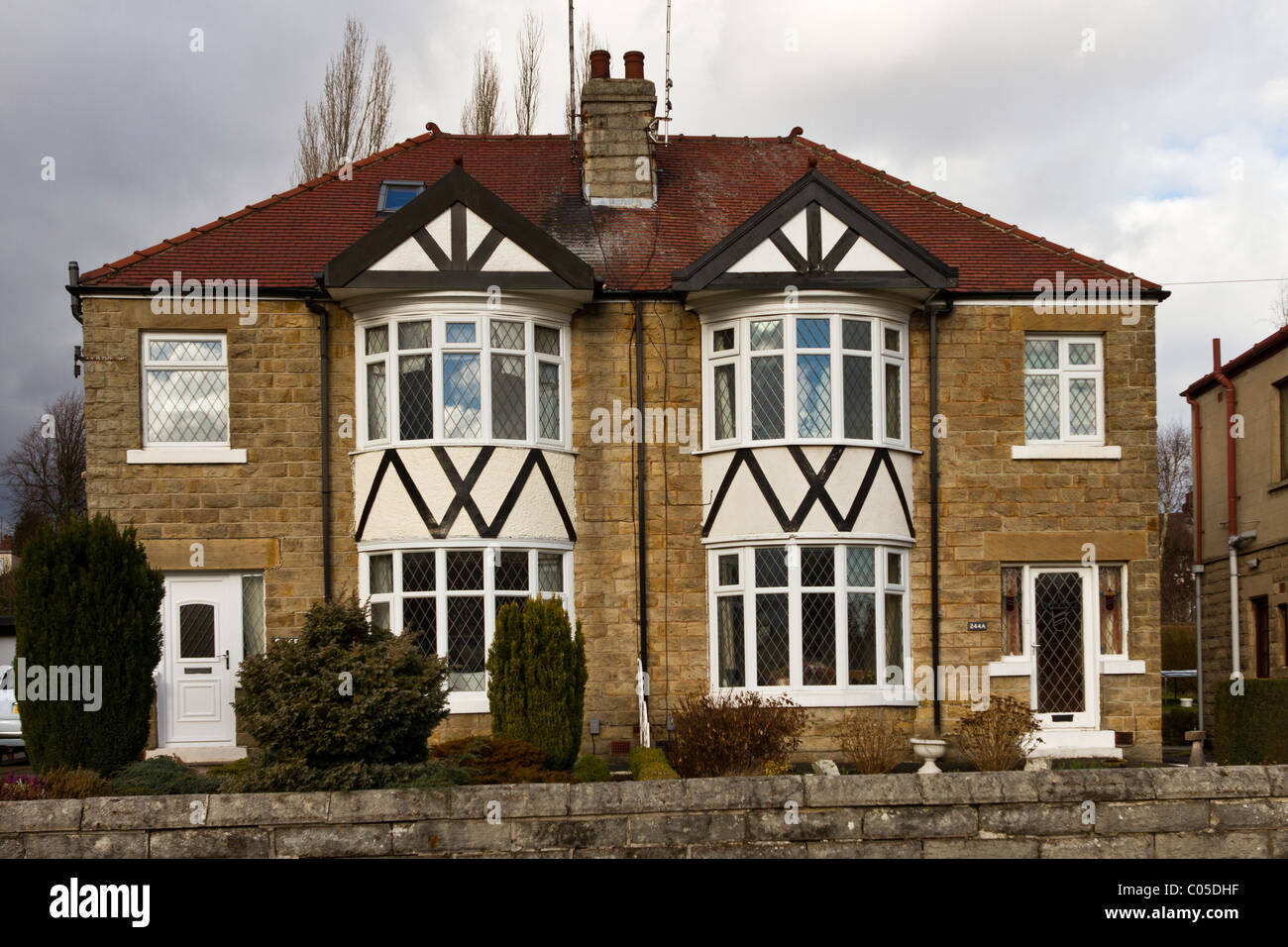 We've recently had some heavy rain and the water from the neighbour's roof has come down between the vertical triangle roofs. It's on his side. The external walls are soaked.
I've approached him and he's saying we're both responsible, however, I feel if it's from his side, then surely he alone is responsible?
Also is there a remedy to fix this?
Thanks