Hi Everyone.
I was hoping to get some confirmation about the wiring changes required to replace my CentaurPlus C17 with the Drayton Wiser Heat Hub. It will be used to control my Worcester 28CDi boiler. This is the backplate for the C17: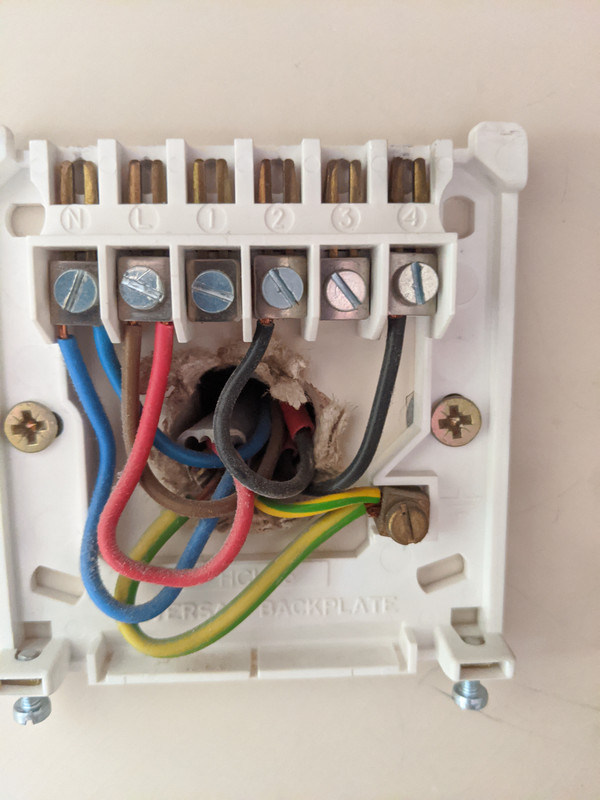 The manual for the C17 indicates that 2 is Common, 4 is On:

The Wiser Heat Hub suggests that I need to move 2 to 1 and 4 to 3: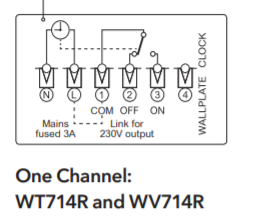 Would that be correct?
Thanks for reading! Any replies appreciated
Last edited: