Hi all,
I'm having my double glazing fitted this week, and a big part of this job was to fix the crap installation done prior to this.
They have only been here for a day and obviously have to finish this off, but 2 questions that I can check with them tomorrow...
In the following 2 pics you can see the white insulation and general dirt in the cavity (the previous installers kindly chucked all the rubble down there which I have removed most of, but some still remains) and the installers tell me its not necessary to put any extra insulation down there. There's 10-20cm of depth that I could pack new insulation if it needs it, but I have the fibreglass insulation (yellow colour) as opposed to the flakey white stuff in there. Do I need to bother?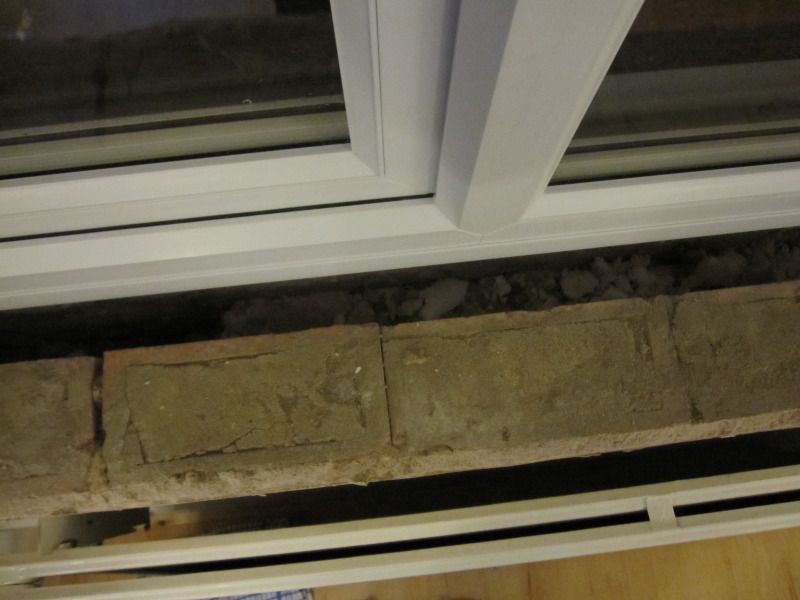 Secondly, I am getting the edges of the window frame re-plastered as loads fell apart when the old windows came out. In a few areas in between the brickwork and new installation there are gaps, (vertically up the wall) sealed from the outside by the new trim / sealant but from the inside does this need to be filled with expandable foam / similar? (And can this be done at this stage?) Obviously the plasterer can plaster up to the edge of the frame, but not inside it, as such.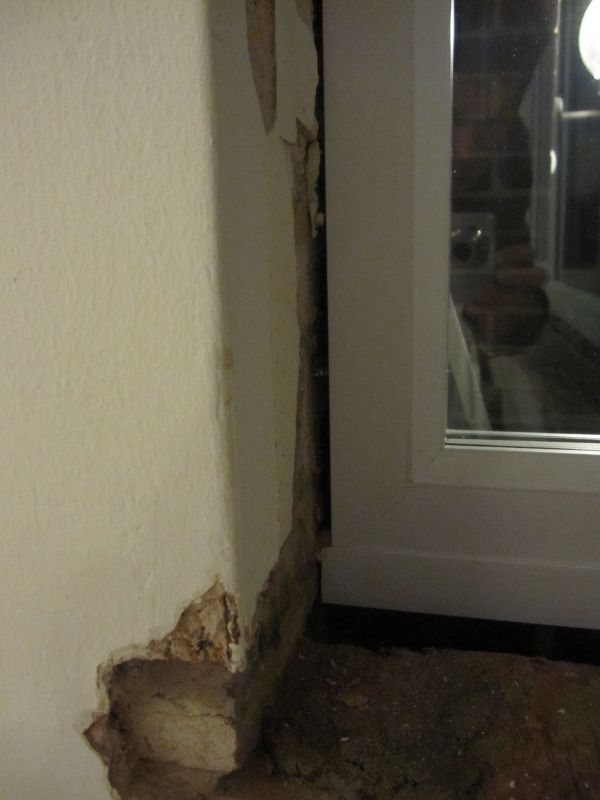 Thanks