Hi guys,
I'm currently planning to paint the exterior of my house (SEE
HERE
). At the same time, I also want to sort out the Facia at the front of the house which has lost it's paintwork and slightly rotten due to the weather. It looks like this:-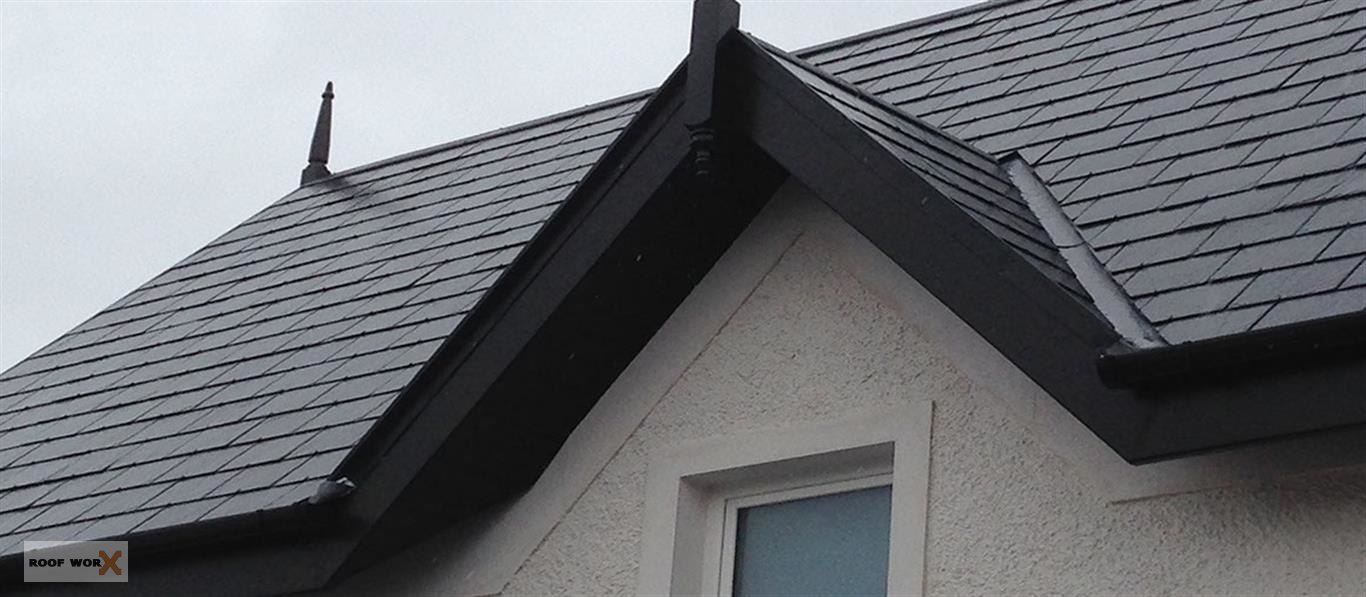 My questions are:-
Can we put plastic upvc fascia on it instead of having to repaint it?
If it's a yes to no.1, then how do I go about doing this?
Where can I buy cheap upvc board to go on the wooden fascia?
Thank you