hi
my sister wants an area down the side of her house paved so that she can have a shed and smallish play area for her daughter.
looks like i'm going to be doing it, i have done some paving before but that involved grouting between the slabs.
there is a path of slabs there at the min, so easiest will be just to add to whats already there i think.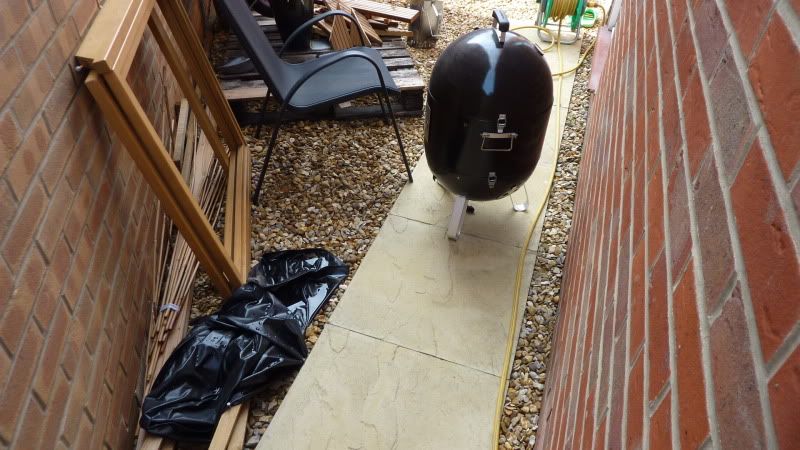 the paving she has doesn't have any gaps between the slabs (i put a photo of her patio to show how multiple slabs look), can i just continue laying slabs to ensure uniformity?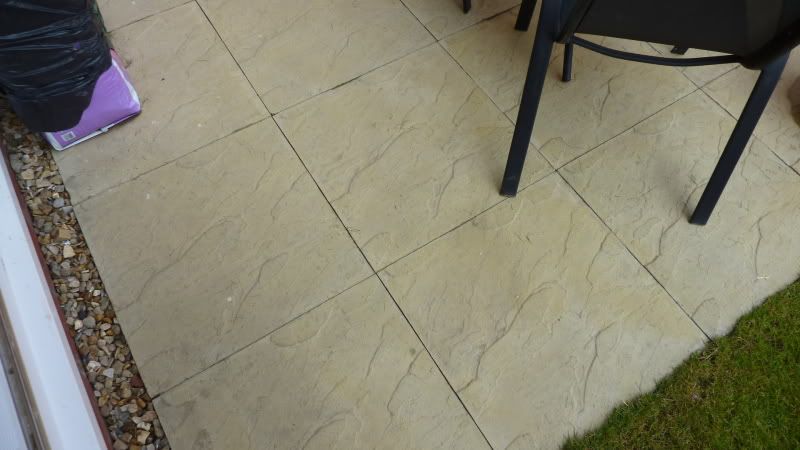 the slabs seem to be standard 600x600 peak riven slabs which seem to be popular on these new builds, any tips on using or cutting these and whats the best method for bedding these for a pedestrian area?
any other advice or ideas are appreciated