In the Med, the NGO were accused of a bit more than rescuing people in distress. There are various reports from Italian prosecutors claiming the whole thing was coordinated with the traffickers in Libya. Pick-up points agreed, AIS switched off to mask the location of pickup, mobile phones provided and even accusations of fees paid. A service to rival Uber. They were even deliberately tasked by coast guard to go on wild goose hunts to prevent them from picking illegal immigrants.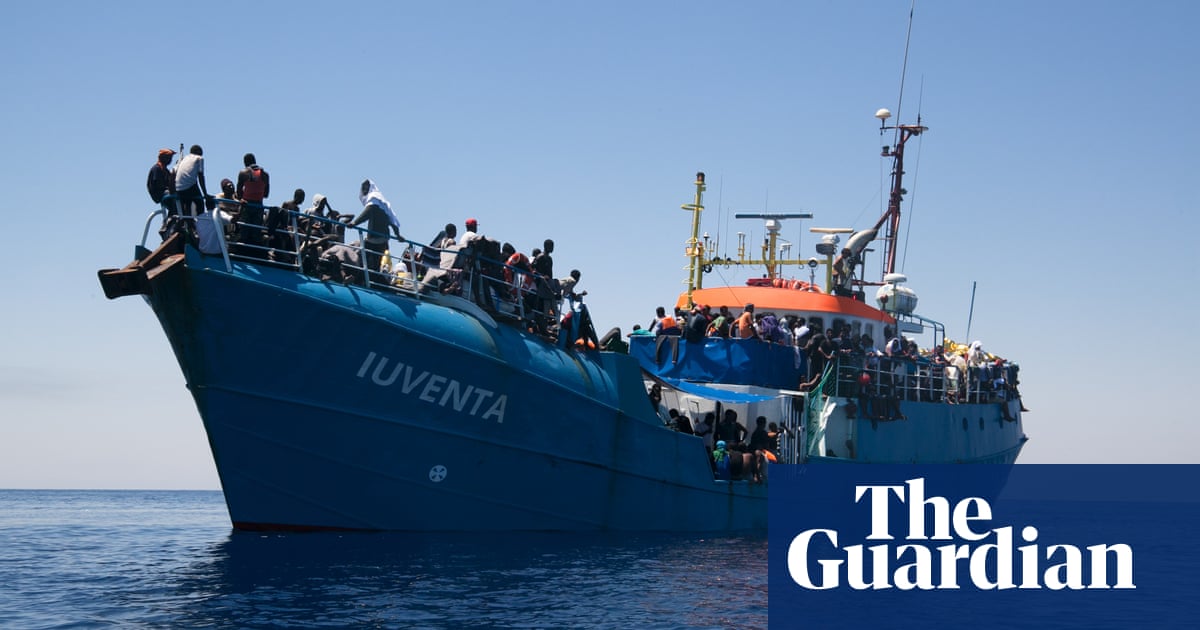 The long read: The Iuventa ran hundreds of missions to save migrants from drowning off the coast of Libya. But after Europe cracked down on migration, its crew found themselves facing prosecution

www.theguardian.com
If they are rescuing refugees in distress, they are not committing any offence
Correct
Only because there is no international water for them to operate in, as far as the current channel crossings are concerned.
irrelevent
If you pick them up in coordination with rescue services and take them to the nearest safe port, you are complying with your obligation under SOLAS convention. If you coordinate with the smugglers a pickup off the coast and ferry them to their destination, you will likely end up like the 2000 or so who have been prosecuted in Italy and Greece. Some pretty big sentences handed out too. The UK government have implemented similar laws much to the concern of the RNLI for example.
by Clare Daly (Le Monde diplomatique - English edition, May 2022)
Last edited: