Joined

2 Feb 2014
Messages

412
Reaction score

2
Country
So we had a whopping wet patch on our bedroom wall. The leak was identified as being an old one thankfully.
I was told to hit it with Fungicidal Spray, which i did...
http://www.decoratingwarehouse.co.u...leaning-products/mangers-fungicidal-spray/229
I was told to get some stain block on it, which i did...
http://www.diy.com/search/stain block/Ronseal-Stain-Block-Aerosol-White-400ml-9253602
(although looking at the reviews, maybe that was a mistake)
& then hit it with anti mould paint, which i did...
http://www.decoratingwarehouse.co.u...e-coatings/zinsser-perma---white-eggshell/586
Self priming it says.
Anyway 2 months on it started blistering.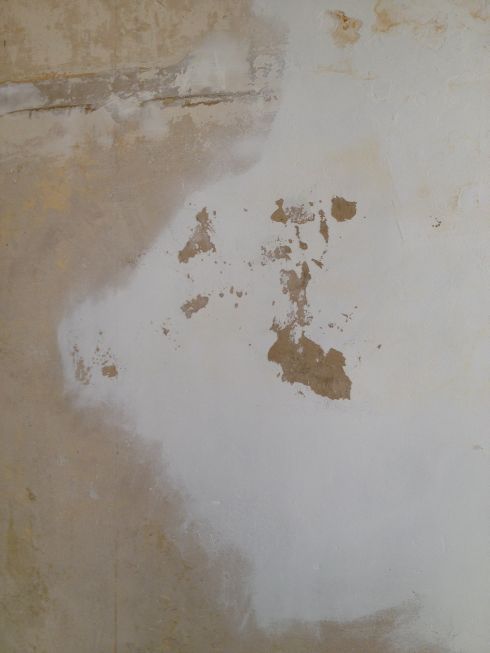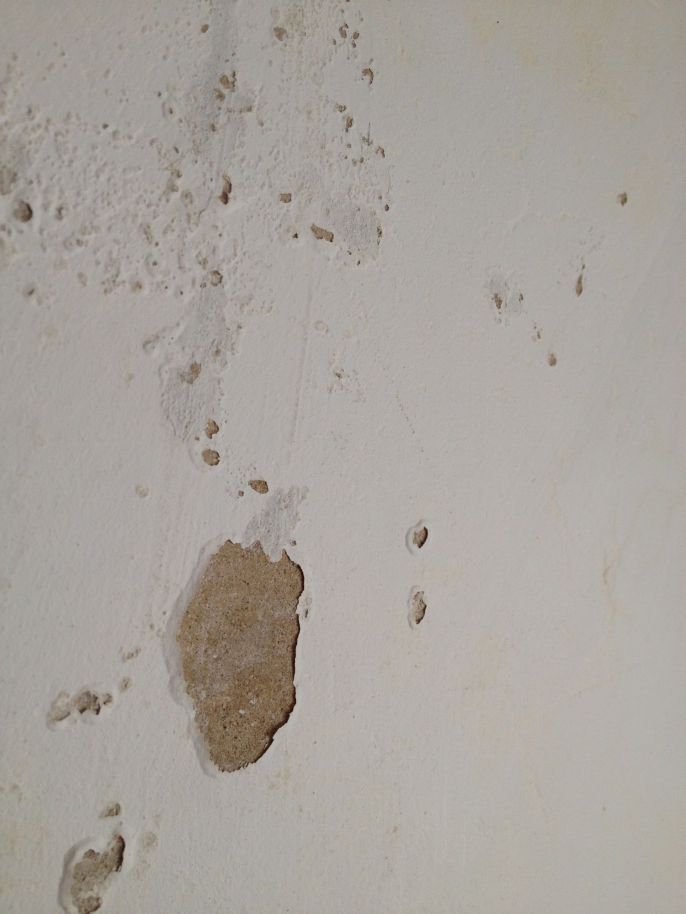 I scrape it off, come back a day or so later & even more has blistered.
It's a nightmare to try & scrape it off. I tried light sanding it but that didn't help either.
Yes it was a clean surface when i started.
Why is it blistering & what should i do now?
What i'm bothered about is getting wallpaper on there & then it continues to blister & then lift the paper where it's blistering.
The tin says self priming but then i noticed it also says this about Bullseye primer...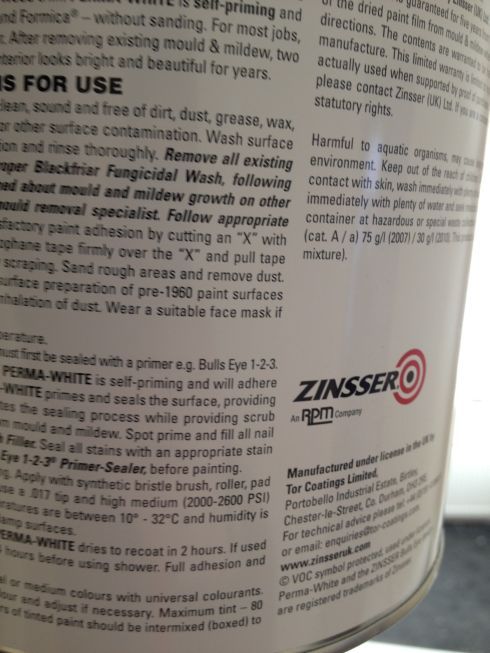 So does it need primer or doesn't it? And if it's needing primer, is this stuff going to be ok to paint straight over what's already on or am i somehow going to have to get that off?
Thanks.