Looks like Roger Waters is setting himself up for a fall.
The media and the vested interests are already on his case.
The smear of anti semitism is enough to kill the career of even the most famous of people.
Its the equivalent of a silver bullet to a Werewolf.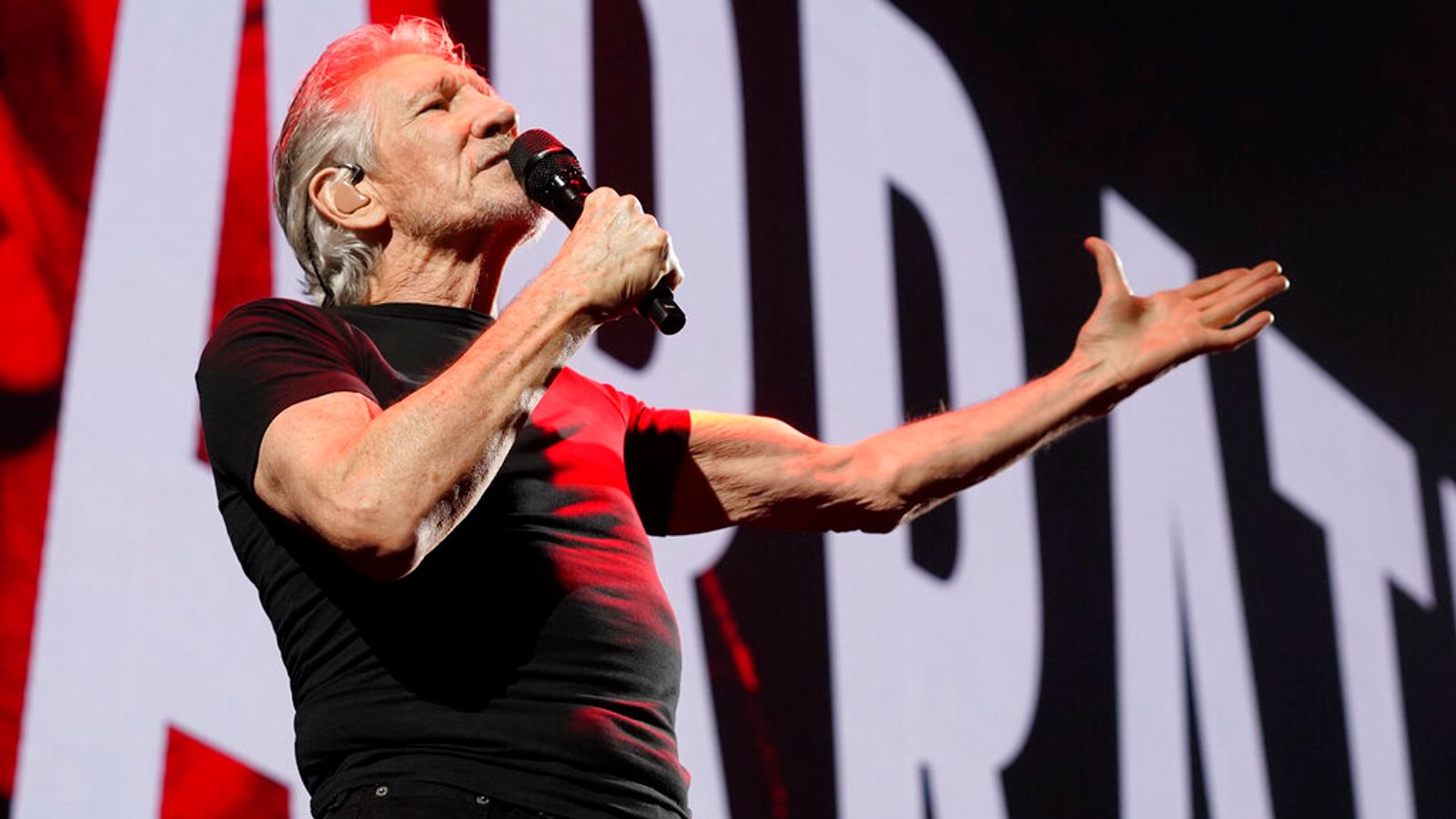 Waters, 79, has lashed out at the "unjustifiable decision" to cancel a planned show at Frankfurt's Festhalle in May as part of his This Is Not A Drill European tour - but officials said they wanted to "set an example against" antisemitism.
news-sky-com.cdn.ampproject.org