Hi all,
i'm going to ditch my living room light due to it hanging down too far and being annoying;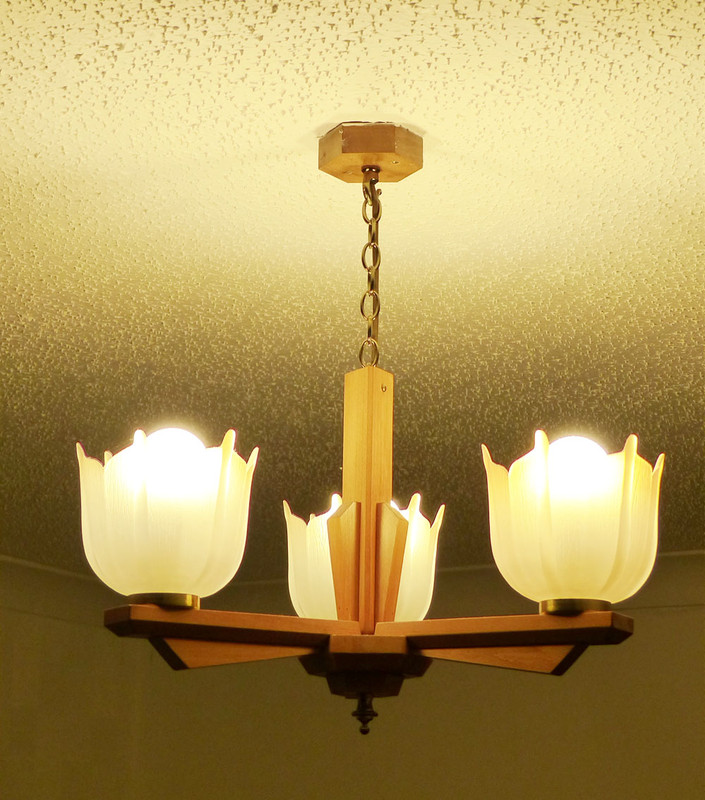 got myself a new LED from
amazon
,
https://smile.amazon.co.uk/gp/product/B08Z3CZQ7N/ref=ppx_yo_dt_b_asin_title_o00_s00?ie=UTF8&psc=1
so am i right in thinking i should be able to just drop the old one and wire up the LED one - i don't think this current light has an earth, i can't see to check. if it does, do i need to do anything w/ it given the LED doesn't use it?
was wondering about cutting down the length of the power cable but i think i'll judst feed it back up into the ceiling.
TIA