Hi there, any help appreciated!
We've bought a Aqualisa Visage shower to replace our old one, however, have realised it's one without a pump!
Can we just buy a shower pump and attach separately, and if so, does it need to go before or after the digital unit?
We have a cylinder boiler in an airing cupboard and cold water tank in the loft room directly about it
Thanks in advance x
edit: really trying to read into and understand it all, thinking about going for a 1.5 or 2 bar pump with twin impeller, assuming it has to be installed before the digital unit?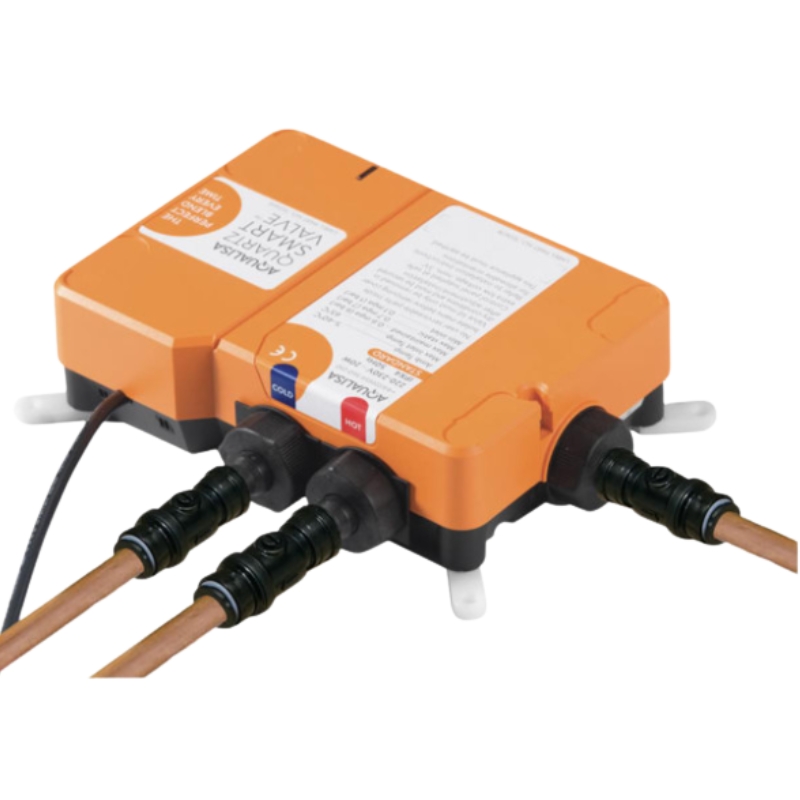 Last edited: